PAIN-FREE BUNDLE
$399 VALUE INCLUDED AT NO CHARGE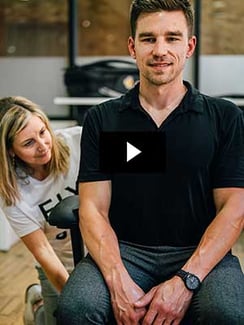 1
PERSONALIZED
POSTURE SETUPi
$97
PERSONALIZED SETUP FROM A POSTURE SPECIALIST
Individualize your sit for your shape with the help of a licensed physical or occupational therapist. Our seating specialists walk you step by step through optimal set up of your Anthros chair to adapt it to your individual body type. You will learn how to adjust the unique two part back system to ensure your best posture, then how to make sure that you are optimizing your posture in your individual work space.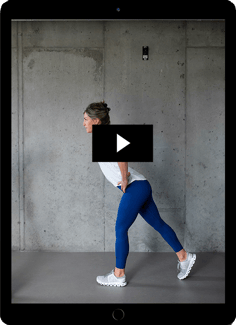 2
GET OUT OF PAIN
VIDEO SERIESi
$97
GET OUT OF PAIN VIDEO SERIES FROM POSTURE + PAIN EXPERT
For over a decade, Kate has helped people in pain using her expertise in how the body was meant to move, and correcting muscle imbalances that result in chronic pain. Kate has a growing social media following and has designed an exercise series specifically for Anthros. The Anthros chair trains the body to sit in an upright posture while the exercise series will complement the posture gains made with Anthros and will strengthen the muscles inherently not used in sitting.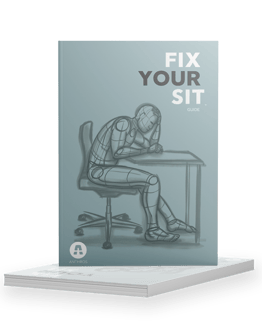 3
FIX YOUR SIT™
GUIDEBOOKi
$17
FREE FIX YOUR SIT™ GUIDEBOOK
For those who want more in depth explanation of what it takes to sit well, this guide is for you. It walks through why we have struggled with sitting for so long, and offers the principles required to achieve optimal long-term sitting. Bonus features include how to set up your workspace, and the (5) best exercises to undo the negative effects of sitting.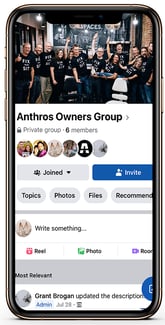 4
ACCESS TO THE
OWNERS' GROUPi
$17/mo
ACCESS TO EXCLUSIVE ANTHROS OWNERS' GROUP
Anthros is comprised of a group of seating specialists with combined 70 plus years experience in wheelchair seating. We've entered the office/gaming chair space because we care about ALL people, and we've created a solution for the masses. We're not hiding behind a corporate shield, we want to connect with our Anthros family. When you purchase an Anthros chair, you will have access to our team who are here to help with your specific concerns, from pain, to performance and posture.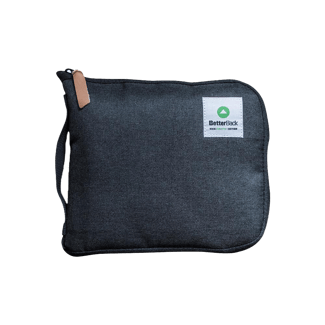 5
BETTERBACK
POSTURE TRAINERi
$57
BETTERBACK POSTURE TRAINER
Anthros cares about improving posture and performance while decreasing pain. We understand you won't always be in your Anthros chair and we want you to maintain your gains when you're away. The BetterBack posture trainer is a device that can travel with you and be used when your body needs a reminder of what good posture feels like.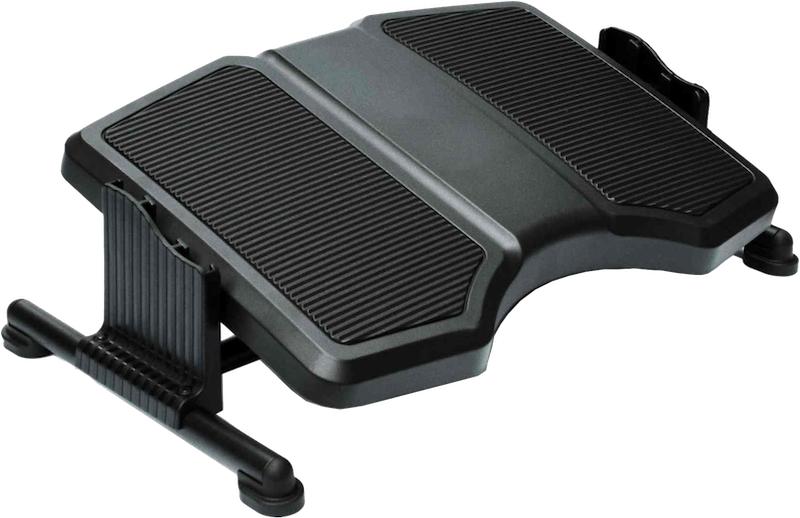 CHAIR, SPECIALIZED OR ERGONOMIC: HSA ELIGIBILITY
CHAIR, SPECIALIZED OR ERGONOMIC: REQUIRES A LETTER OF MEDICAL NECESSITY (LMN) TO BE ELIGIBLE WITH A HEALTH SAVINGS ACCOUNT (HSA)
A specialized or ergonomic chair for treatment of a medical condition may be eligible if accompanied with a Letter of Medical Necessity (LMN) with a flexible spending account (FSA), health savings account (HSA) or a health reimbursement arrangement (HRA).
HOW DO I USE MY HSA/FSA ACCOUNT TO PAY FOR MY ANTHROS CHAIR?
Since every insurance carrier is different, the process of using your HSA funds will vary.
Call your HSA Administrator to learn the process for your carrier.
Potential processes:
Get a LMN from a medical professional (MD, PA, NP, Chiropractor)
Use your HSA/FSA to purchase your Anthros chair online
Submit your LMN to your HSA/FSA provider
Get a LMN from a medical professional (MD, PA, NP, Chiropractor)
Pay out of pocket for your Anthros chair
Submit receipt and LMN to your provider
Get reimbursed from your HSA/FSA funds
Have more questions?
A percentage of every dollar earned will be given to organizations that serve the global community of individuals with disabilities.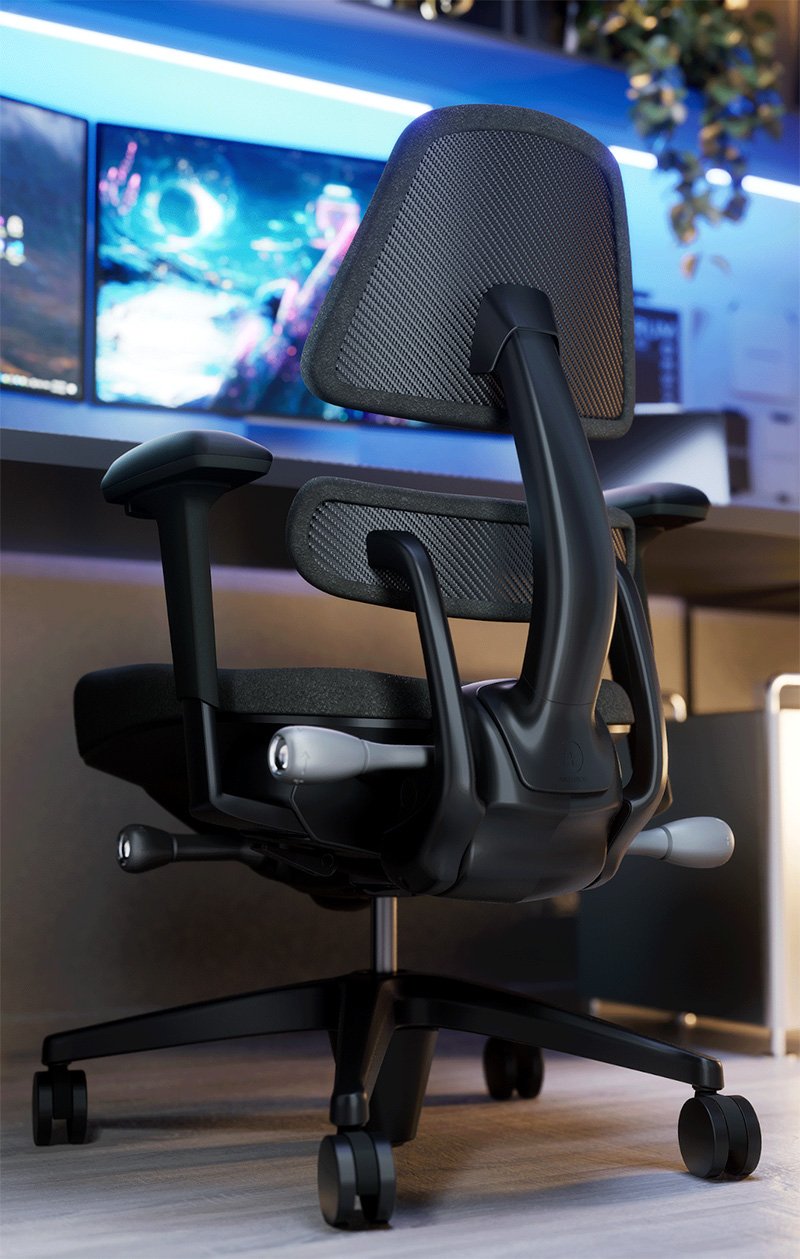 Join the Anthros family
Sign up to get special offers, the latest videos, news, + more!
*By signing up, I agree with the data protection policy of Anthros.