HAVE QUESTIONS?
CONTACT US
Choose one of the options below.

EMAIL
Fill out our contact form below and we will get back to you as soon as possible.

BY PHONE
Our team is available to listen to you 8am-5pm Central Mon-Fri.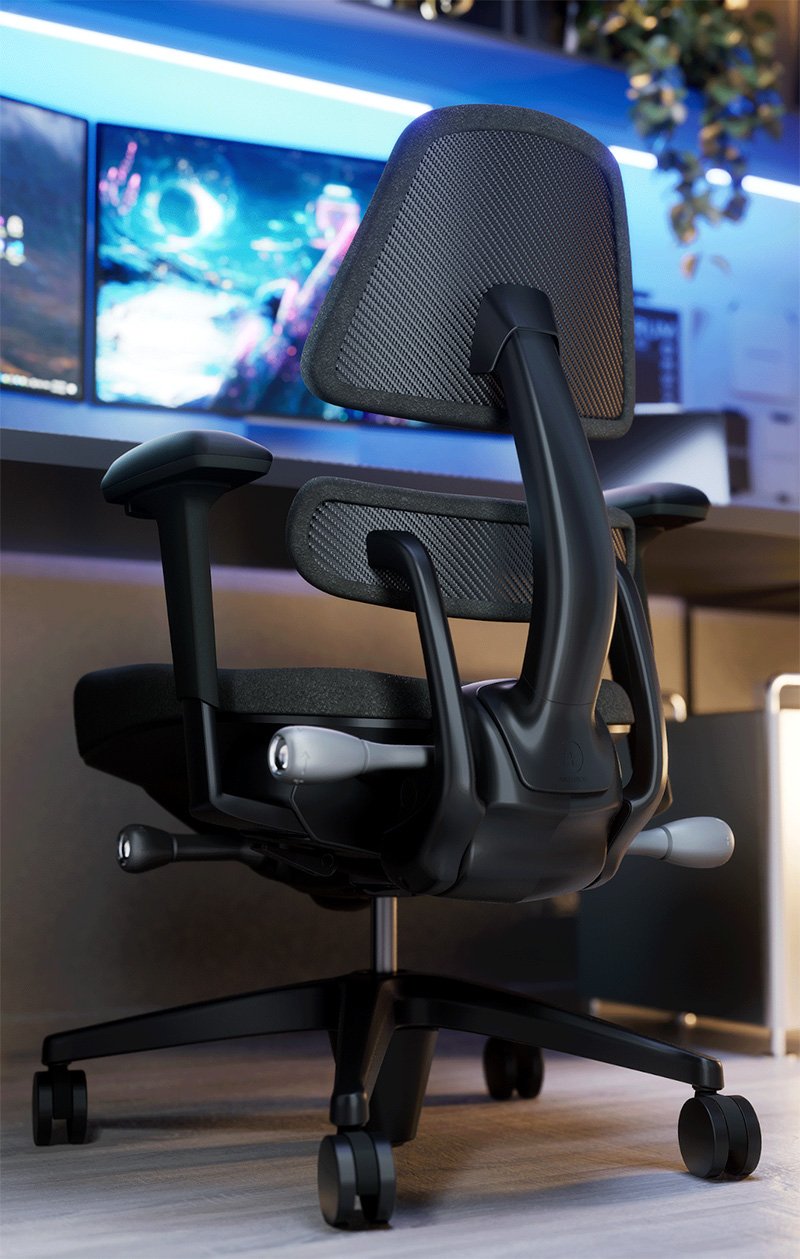 Join the Anthros family
Sign up to get special offers, the latest videos, new, + more!
By signing up, I agree with the data protection policy of Anthros