HOW IT WORKS

EDUCATE + EMPOWER
We don't partner with affiliates to sell
product, we partner with affiliates to
educate and empower their following.

BE KNOWLEDGEABLE
Each affiliate is required to watch a 15min
video on the basics of sitting and how Anthros is different.

GO FORTH + INSPIRE
We will provide each affiliate partner
with messaging, imagery and engaging
messaging to help your following improve
posture, prevent pain, and increase
performance
One of our core values is to educate the world on how to sit better. Because our affiliate and ambassador community is our primary gateway to meeting this goal, we have a compensation structure that heavily rewards our brand partners for their efforts in spreading the word! We provide free products, discounts codes for followers and pay between 5-10% commission to our partners!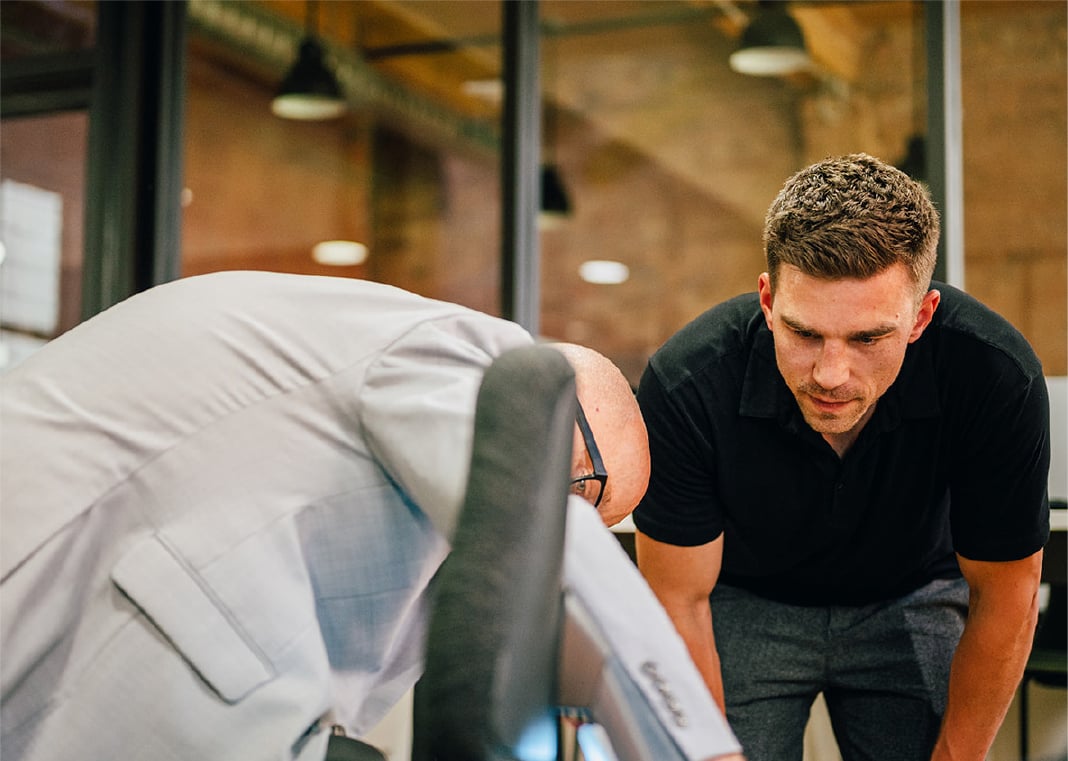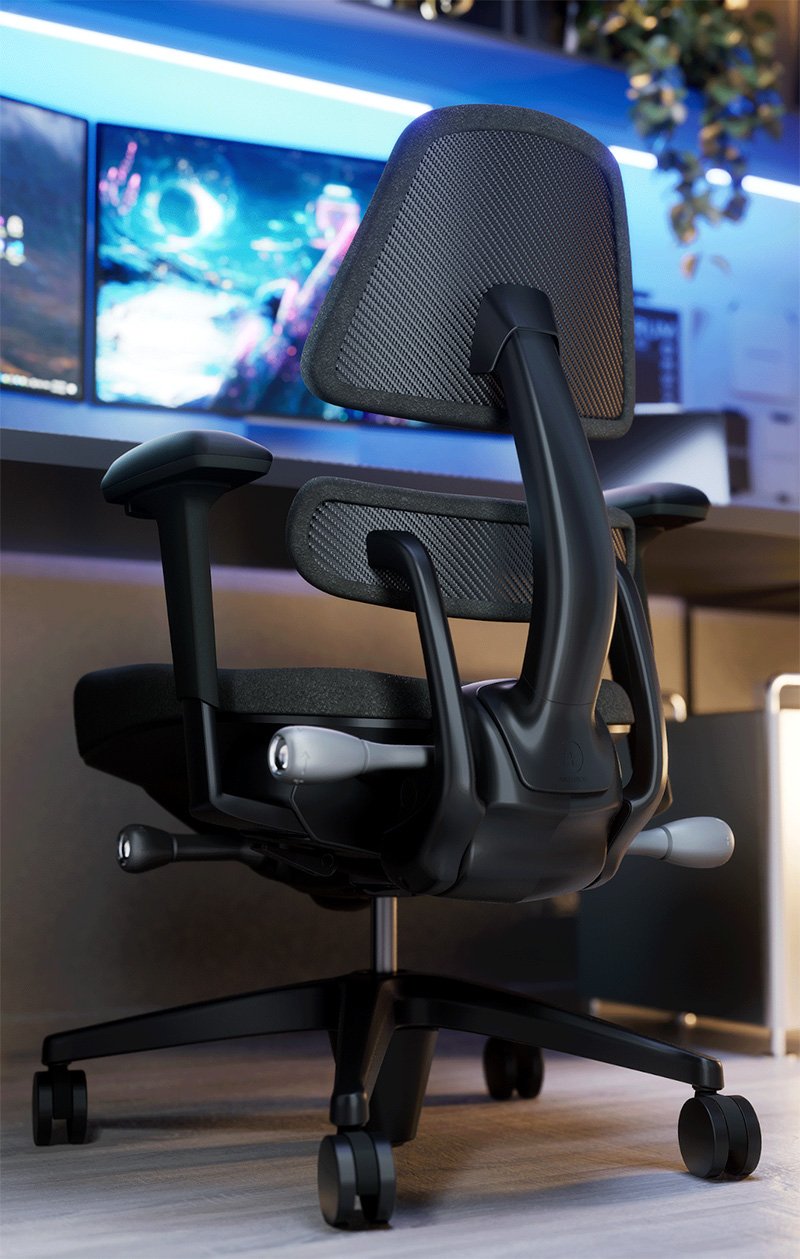 Join the Anthros family
Sign up to get special offers, the latest videos, new, + more!
By signing up, I agree with the data protection policy of Anthros