THE WORLD'S
BEST-DESIGNED
OFFICE CHAIR
SCIENCE
THE #1 CHAIR FOR COMFORT
University testing show Anthros outperforms industry-leading chairs in measures of comfort.

*Performed on 6/8/22 at the University of Pittsburgh with a rigid load indenter.
THE COMPETITION
Most traditional office chairs don't support the body in the right places to promote good posture.
ANTHROS
Our patented (pending) 2-part back system adapts to you to improve posture and reduce pain while improving focus and performance.
THE ONLY FDA-REGISTERED CHAIR THAT CAN IMPROVE POSTURE
DESIGNED WITH PURPOSE
BY MEDICAL SEATING PROFESSIONALS
Sit well, pain-free, effortlessly.
ALISON HELLER-ONO
Ergonomist, Physical Therapist, President/CEO of Worksite International
Listen to what Alison has to say about the uniqueness of the Anthros chair. As a Board Certified Professional Ergonomist and Physical Therapist she is an expert in her field and has developed a Chair Assessment System for chair asset management in the workplace. Alison knows her SIT!
KATE MURPHY
Kinesiologist, Certified Personal Trainer, Health Influencer

Kate has worked with people in pain for over 10 years and has been through the journey of getting out of chronic pain personally. Hear what Kate has to say about Anthros preventing or alleviating pain for people who have to sit all day.
SUSPECTCELERY



Gamer, healthcare professional, and creator.
Sitting in the Anthros chair made me realize not all chairs are created equal! It shouldn't be a radical idea to build a chair for multifaceted needs, but the Anthros chair feels radically different than anything else I've tried. The focus on a product to not only meet a consumer need, but to increase the quality of life of that consumer is a game changer
A PERCENTAGE OF EVERY DOLLAR EARNED WILL BE GIVEN TO ORGANIZATIONS THAT SERVE THE GLOBAL COMMUNITY OF INDIVIDUALS WITH DISABILITIES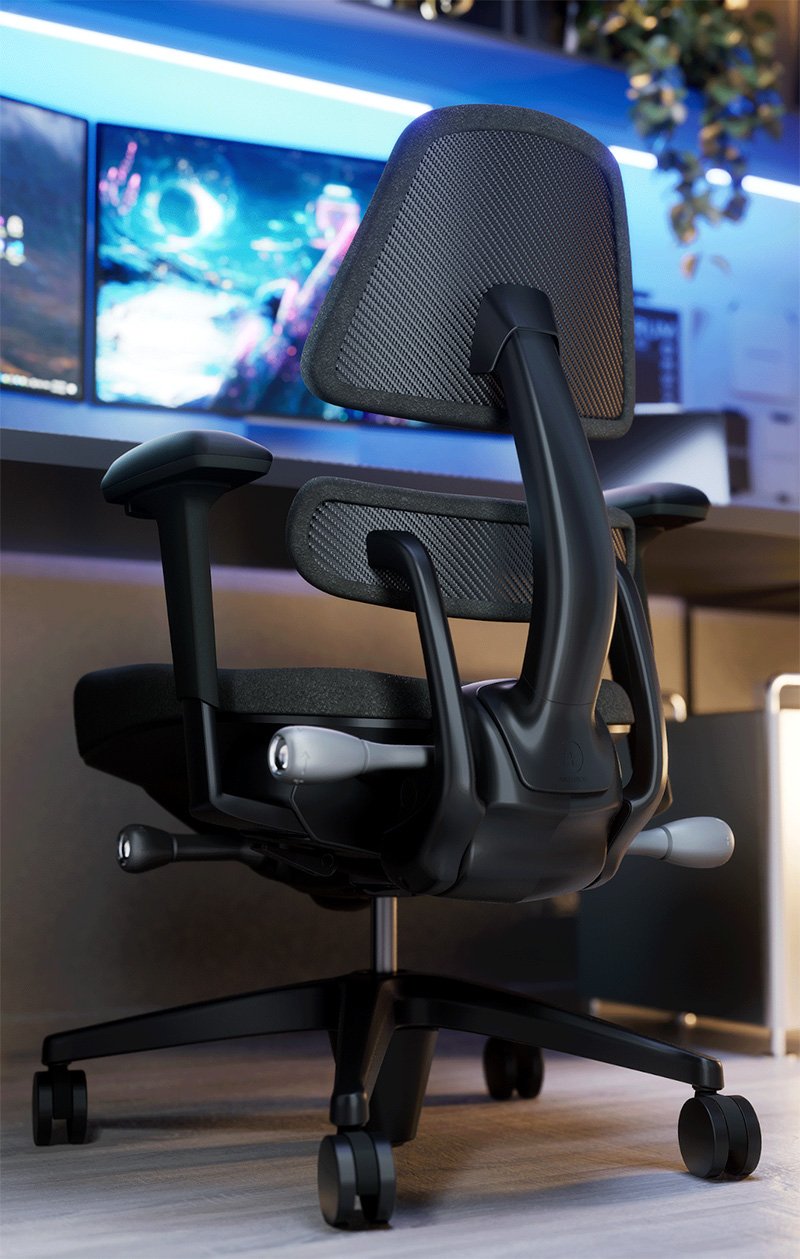 Join the Anthros family
Sign up to get special offers, the latest videos, news, + more!
*By signing up, I agree with the data protection policy of Anthros.