SEE THE PROOF
INDEPENDENT UNIVERSITY COMFORT STUDY
Industry-leading gaming chairs competed on measures of comfort and the results were insane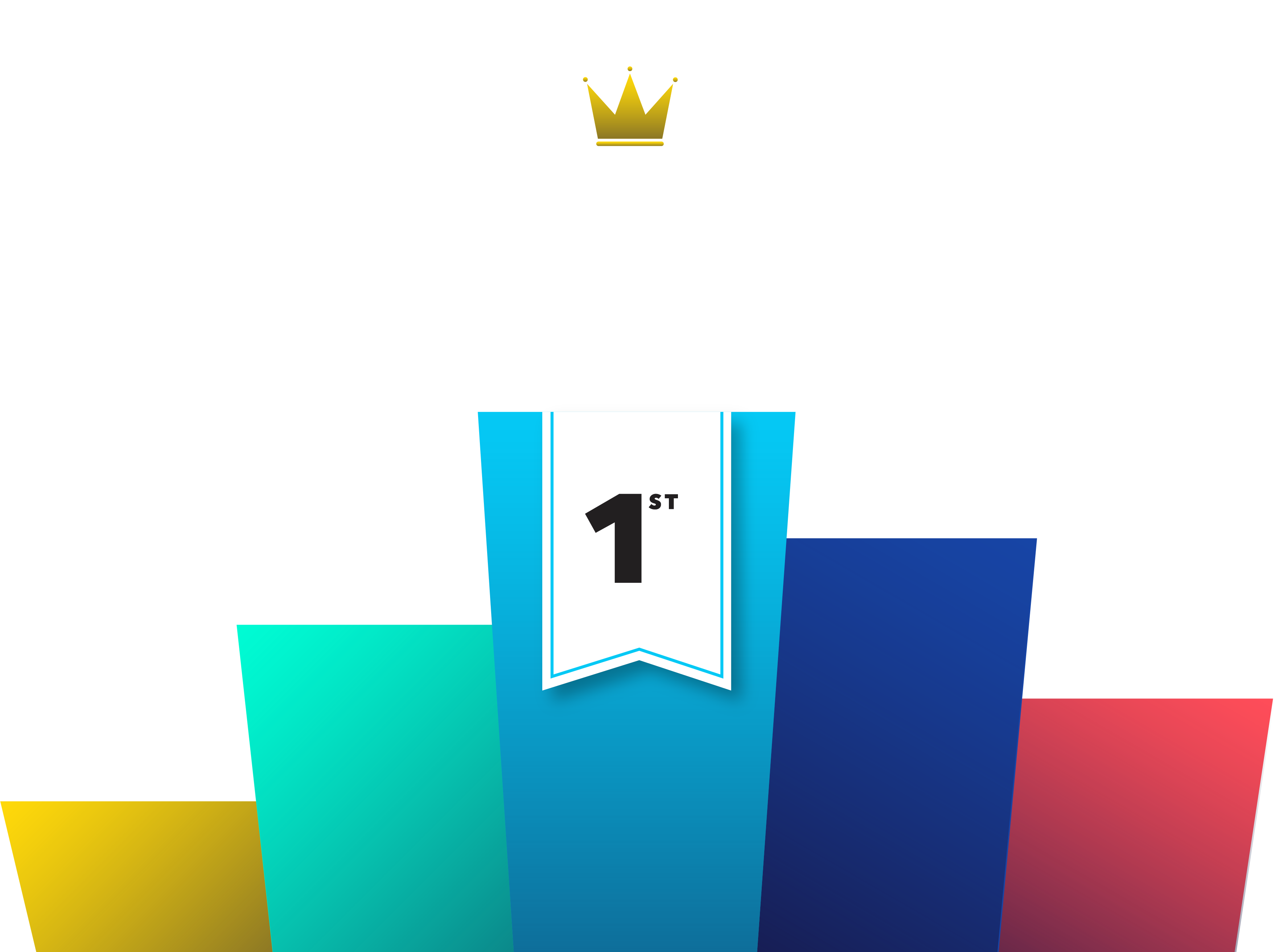 SEE THE RESULTS
THE AVERAGE GAMER WILL
SPEND ROUGHLY 23.7 YEARS OF
THEIR LIFE SITTING DOWN
INVEST IN YOURSELF WITH A CHAIR THAT WILL OUTLAST AND OUTPERFORM THE COMPETITION
WITH ANTHROS
UNMATCHED

SUPPORT + COMFORT

Take your gaming career to the next level with a science-backed chair that supports your posture, feels good, and helps prevent nagging injuries.
APP-CONTROLLED LED LIGHT KIT
MATCH YOUR AESTHETIC
Customize your LEDs to any game, vibe, or room setup. Anthros' industry-leading light kit takes RBGs to the next level with the exclusive Anthros App.
WE KNOW
OUR SIT
THE ANTHROS TEAM IS MADE UP OF EXPERTS

GAMERS

INVENTORS

PHYSICAL THERAPISTS

OCCUPATIONAL THERAPISTS

BIOMECHANICS EXPERTS
Esports players are the 2nd most intense sitters on the planet, so working with wheelchair users provided us with a unique approach and advanced seating knowledge. We have spent years developing and designing the most cutting-edge seating solutions, and now we are bringing our latest design to the world in the form of an unprecedented sitting solution for all people who sit.
Learn More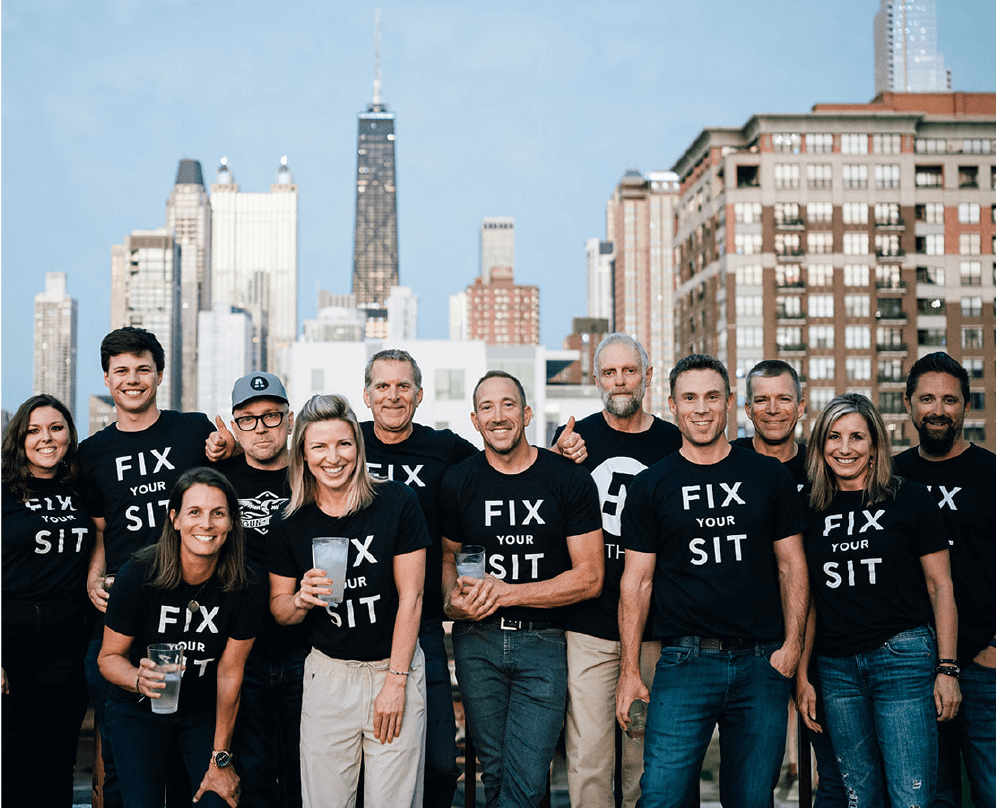 INDEPENDENTLY ADJUSTABLE TWO-PART BACK SYSTEM
ADAPTS TO YOU

Lower back pelvis support
The lower back can be adjusted to support your individual body shape and whatever gaming style you prefer.

The key to ending the "shrimp" posture
Pelvis support is preferred over a lumbar support pillow; it doesn't help your posture, and will push you out of your chair.

Tapered upper back support
Designed to maximize range of motion for swiping and is contoured to hold you in a stable and supportive gaming posture.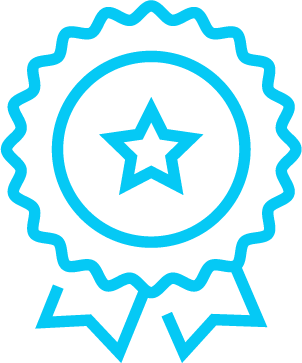 Guaranteed to improve your posture within 30 days or your money back.

4-DIMENSIONAL ARM RESTS
CAN ADJUST TO
REDUCE WRIST +
ELBOW INJURIES
4-DIMENSIONAL ARM RESTS
OPTIMIZED FOR
YOUR BODY TYPES
4-DIMENSIONAL ARM RESTS
CUSHIONED FOR
COMFORT
4-DIMENSIONAL ARM RESTS
ADJUST FOR PC
OR CONSOLE
TILT N' CHILL
EFFORTLESS GAMING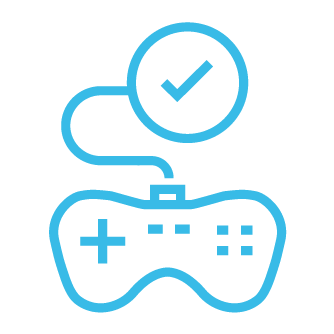 The ultimate chill position
Whether watching a stream, or just chatting, tilt keeps you supported in a good posture.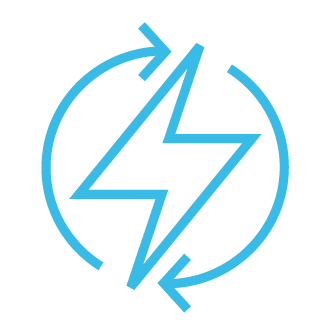 Decreased muscle fatigue
Tilt allows your body to relax to reduce muscle fatigue in sitting while gaming.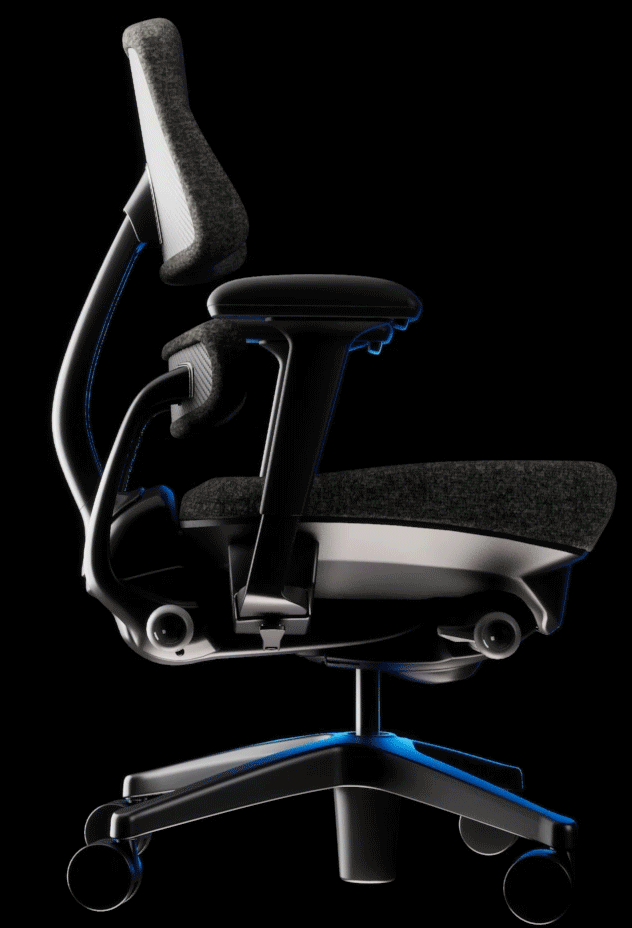 SITTING IN THE ANTHROS CHAIR
WAS A SURPRISING EXPERIENCE.
I SIT ON MY CHAIR FOR HOURS A
DAY AND THE COMFORT, SUPPORT,
AND FREEDOM OF THE ANTHROS
CHAIR IS SOMETHING I'VE BEEN
SEARCHING FOR FOR A LONG TIME.
@Badsodagaming
CONTOURED SEAT WITH FOAM
LONG-LASTING COMFORT

Dynamic density foam
Fidget less, and focus more with the softest, pressure relieving cushion on the planet. Your sit bones will thank you.

Performance fabric
The foam is surrounded by a breathable performance fabric to keep you cool and comfortable for those long grinding sessions.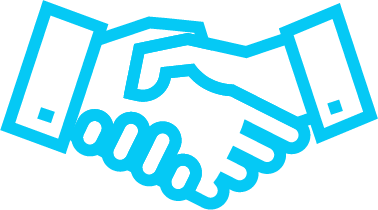 Guaranteed to be the lowest seated pressure gaming chair on the planet or your money back.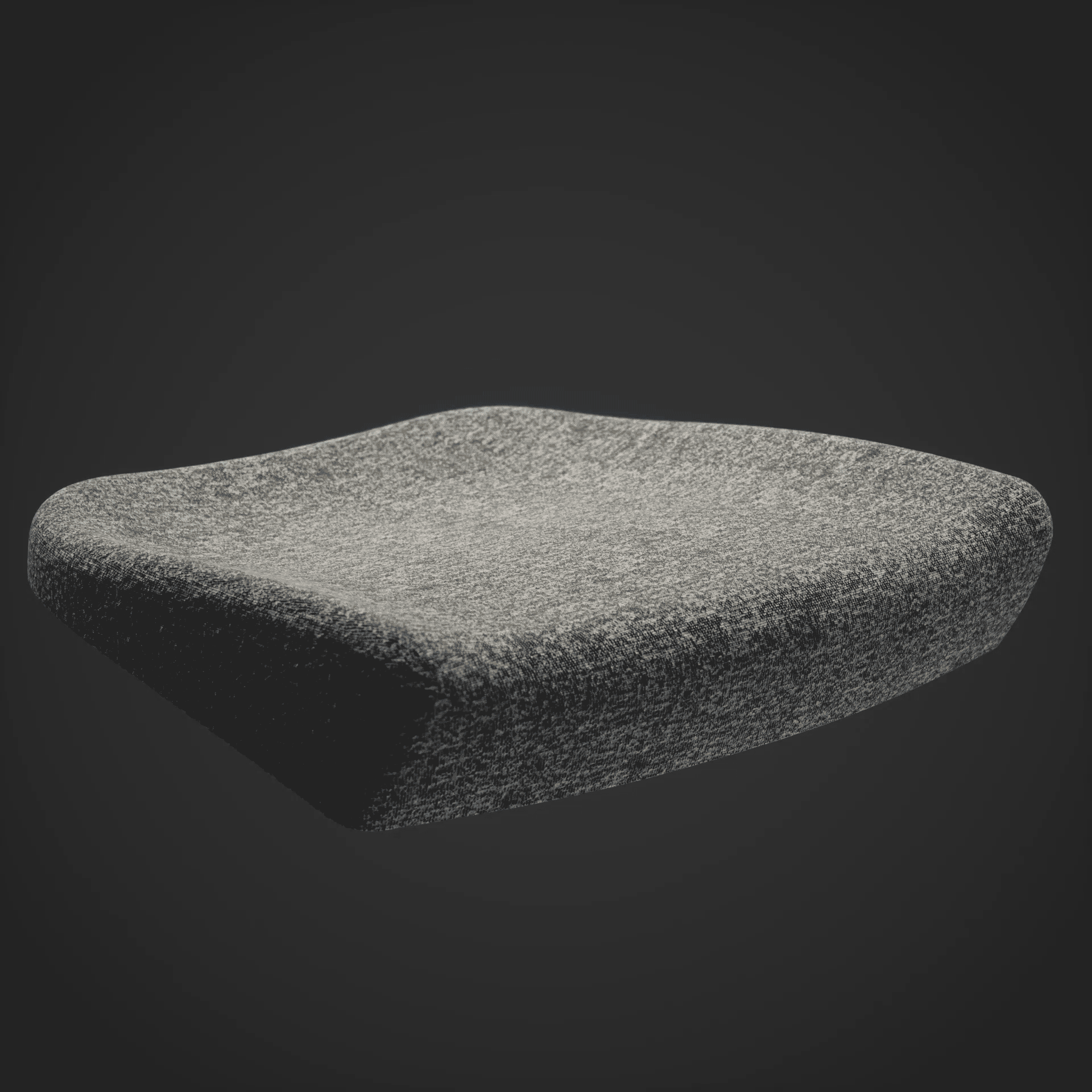 DON'T JUST TAKE OUR WORD FOR IT
SEE WHAT ESPORTS COMMENTATOR JON KEFALOUKOS HAS TO SAY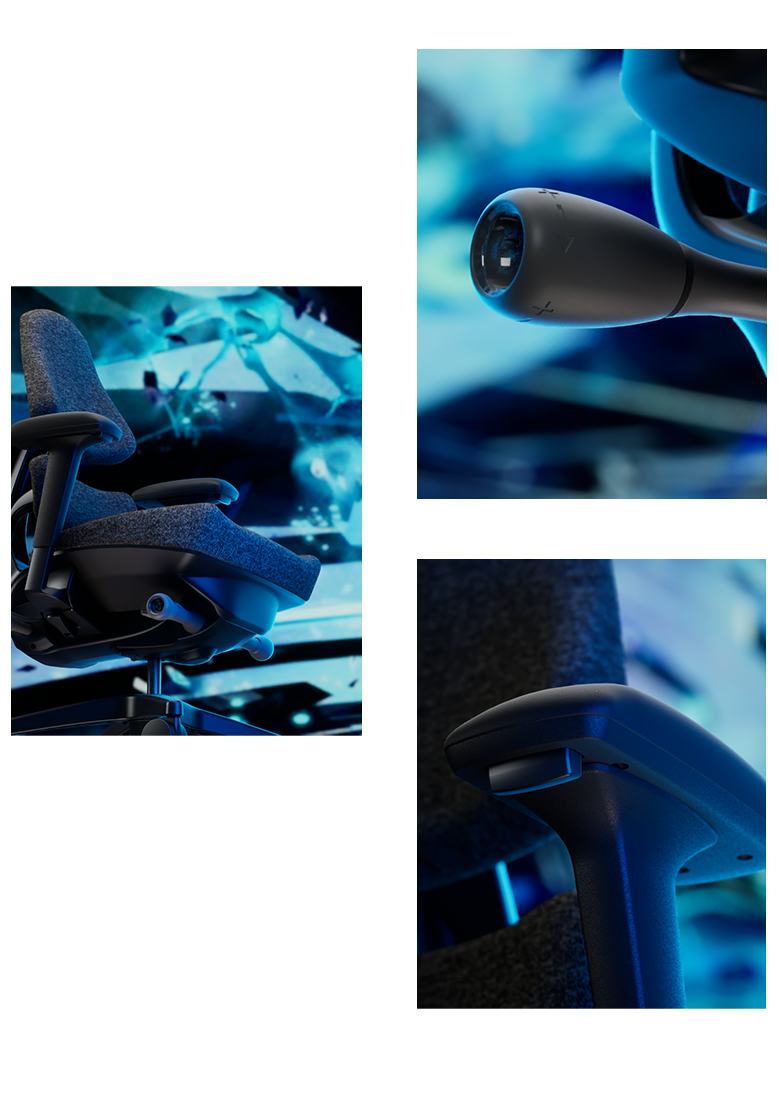 GUARANTEED TO WORK
UNMATCHED SUPPORT + COMFORT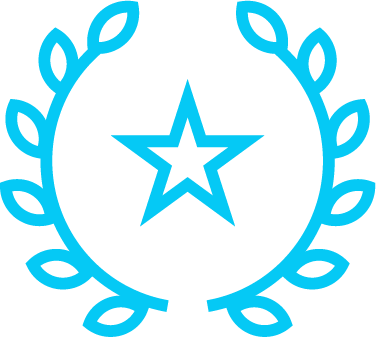 5-year, no-questions-asked warranty.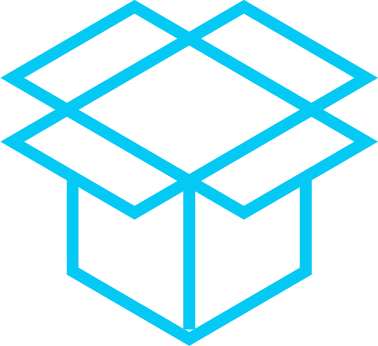 Love it or leave it 30-day money-back guarantee.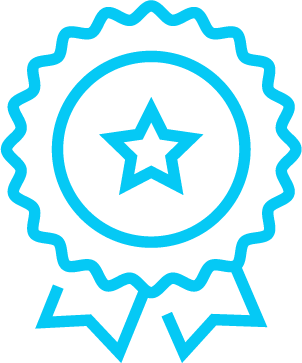 Guaranteed to improve your posture within 30 days or your money back.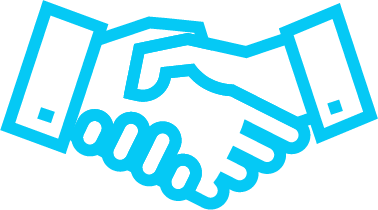 Guaranteed to be the lowest seated pressure gaming chair on the planet or your money back.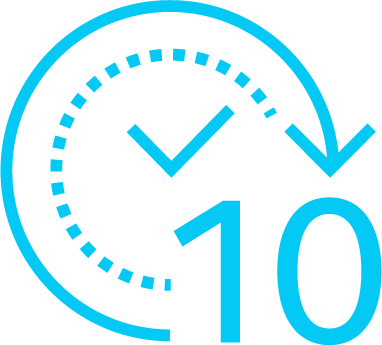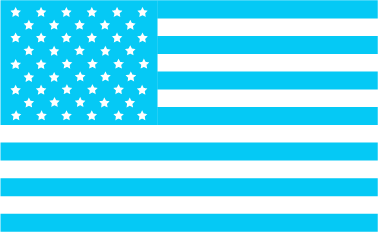 More than just a chair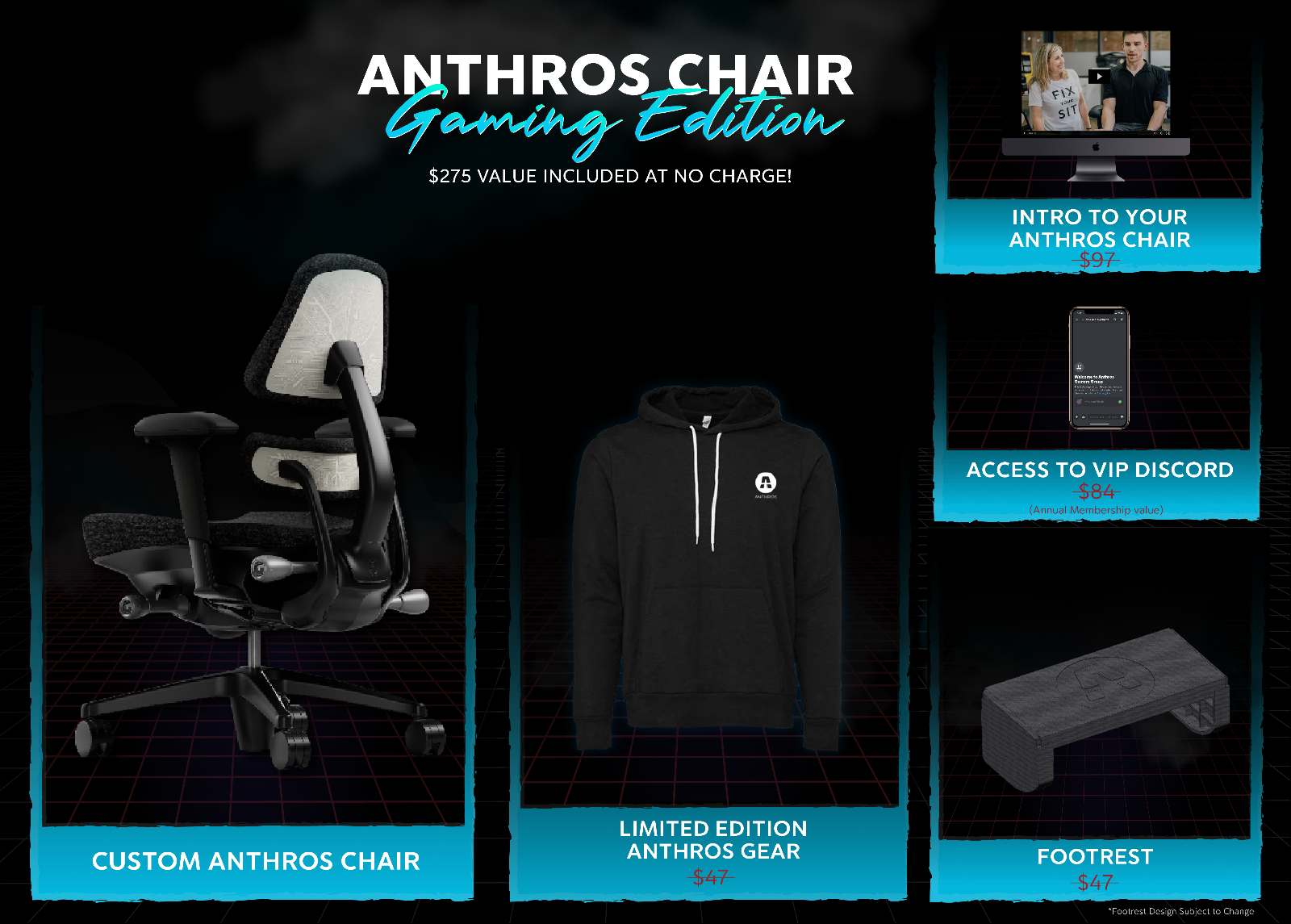 As a thank you for being one of the first in line
Limited Pre-Order Price of
$1,497
FULL PRICE
$2297
Or payments as low as $76.60
Expected delivery date: June 2023
<
SHOP NOW
IN A CATEGORY OF ONE
| | Anthros | Herman Miller Embody | Herman Miller Aeron | Secretlab | Mavix M9 | Maxnomic |
| --- | --- | --- | --- | --- | --- | --- |
| Anti-Lumbar pelvis support | ✓ | X | X | X | X | X |
| Independently adjustable 2-part back system for customized fit | ✓ | X | X | X | X | X |
| World's lowest pressure seat guarantee | ✓ | X | X | X | X | X |
| FDA registered as product that can improve posture over time | ✓ | X | X | X | X | X |
| Posture improvement guarantee | ✓ | X | X | X | X | X |
| Gaming chair setup from posture specialist | ✓ | X | X | X | X | X |
| Free limited edition Anthros gaming hoodie | ✓ | X | X | X | X | X |
| You can sit on it 😊 | ✓ | ✓ | ✓ | ✓ | ✓ | ✓ |
| Price (comparable model) | $1,497.00 | $1845.00 | $1395.00 | $549.00 | $1099.00 | $519.00 |
*Information gathered from publicly available website listings
SITTING IN THE ANTHROS CHAIR MADE ME
REALIZE NOT ALL CHAIRS ARE CREATED EQUAL!
IT SHOULDN'T BE A RADICAL IDEA TO BUILD
A CHAIR FOR MULTIFACETED NEEDS, BUT THE
ANTHROS CHAIR FEELS RADICALLY DIFFERENT
THAN ANYTHING ELSE I'VE TRIED. THE FOCUS ON
A PRODUCT TO NOT ONLY MEET A CONSUMER
NEED, BUT TO INCREASE THE QUALITY OF LIFE OF
THAT CONSUMER IS A GAME CHANGER.
@SUSPECTCELERY
GAMERS LOVE ANTHROS!
FOLLOW TEAM ANTHROS
Interested in Joining?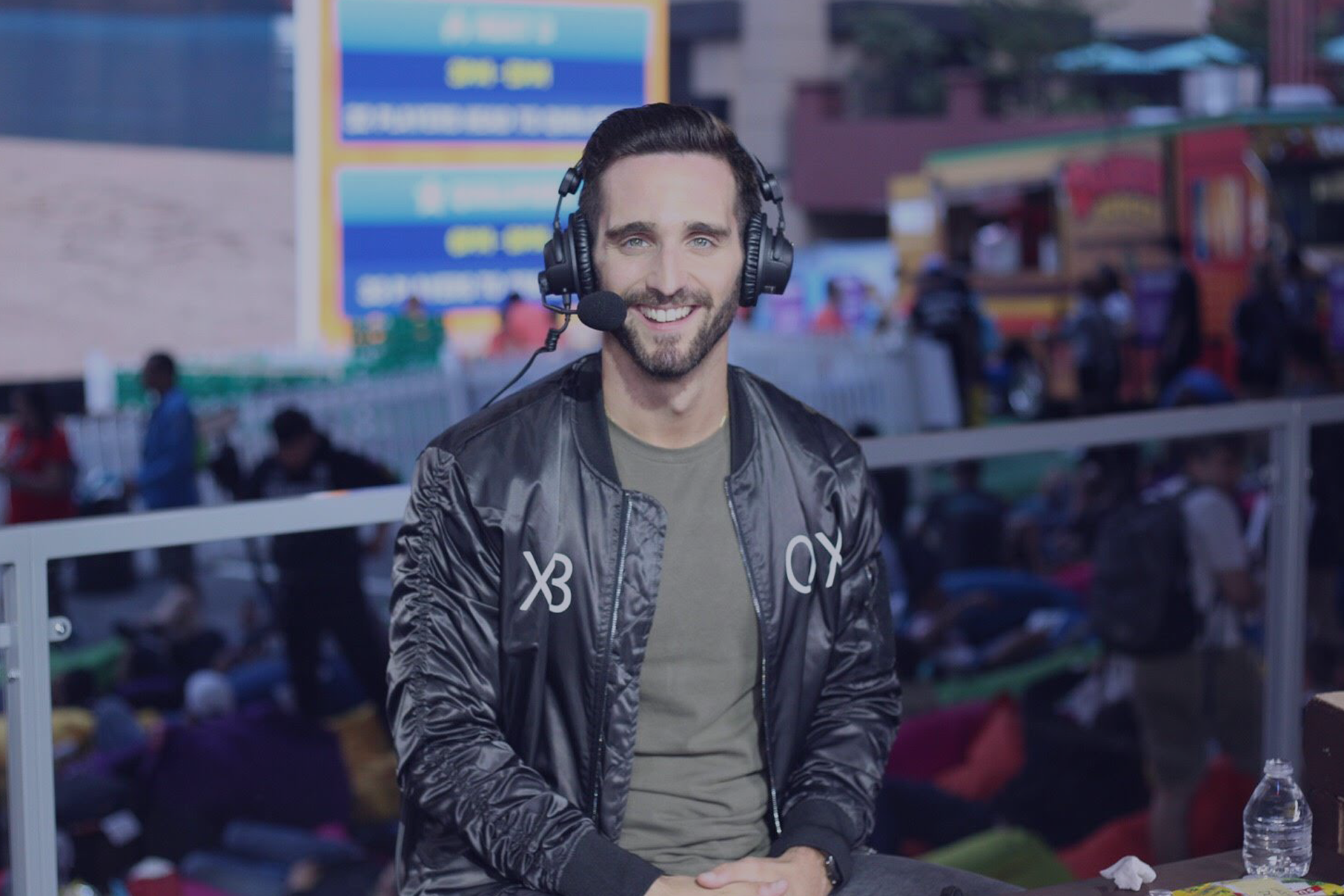 JON KEFALOUKOS
FALLOUTT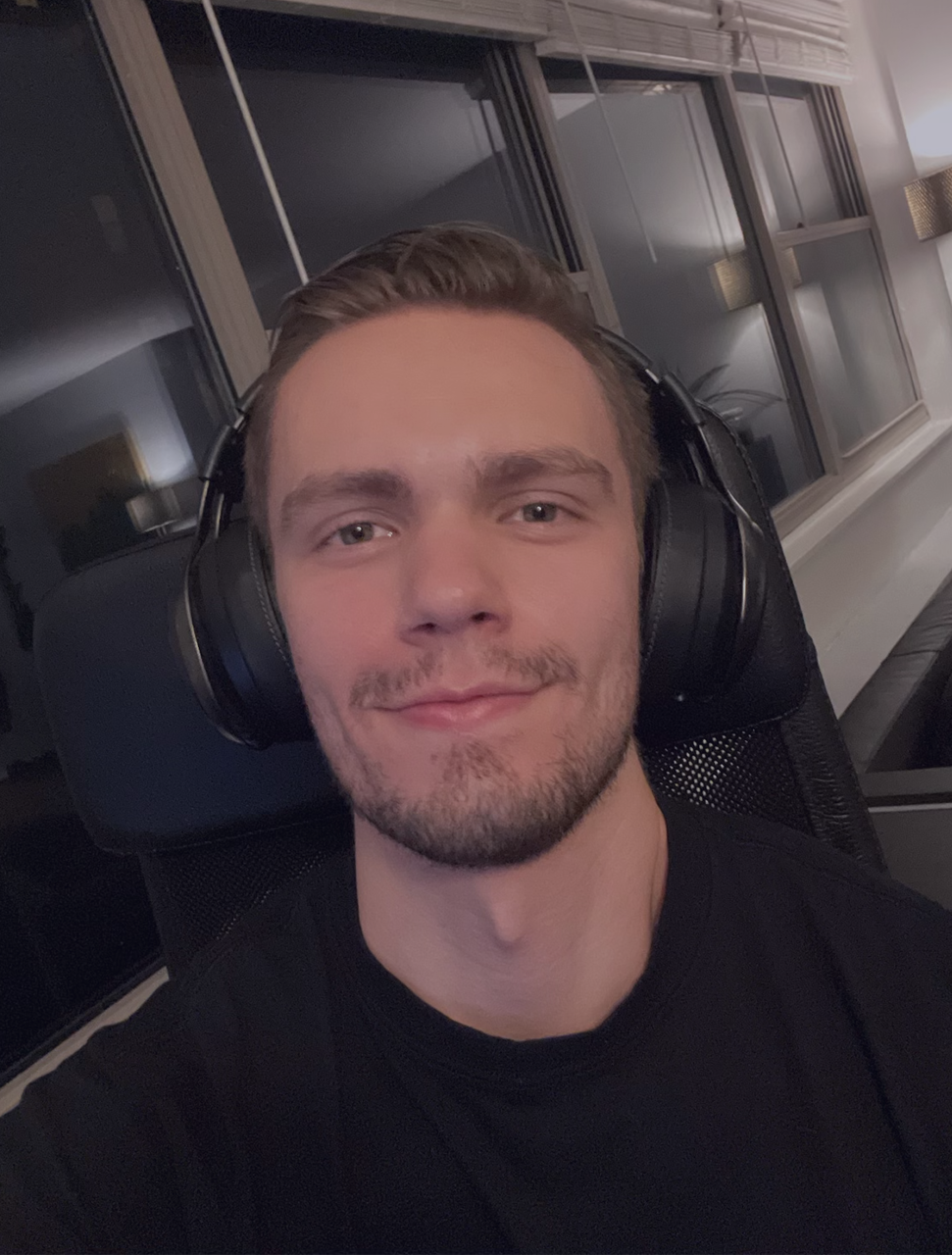 TYLER DANTUMA
TYLERDANTUMA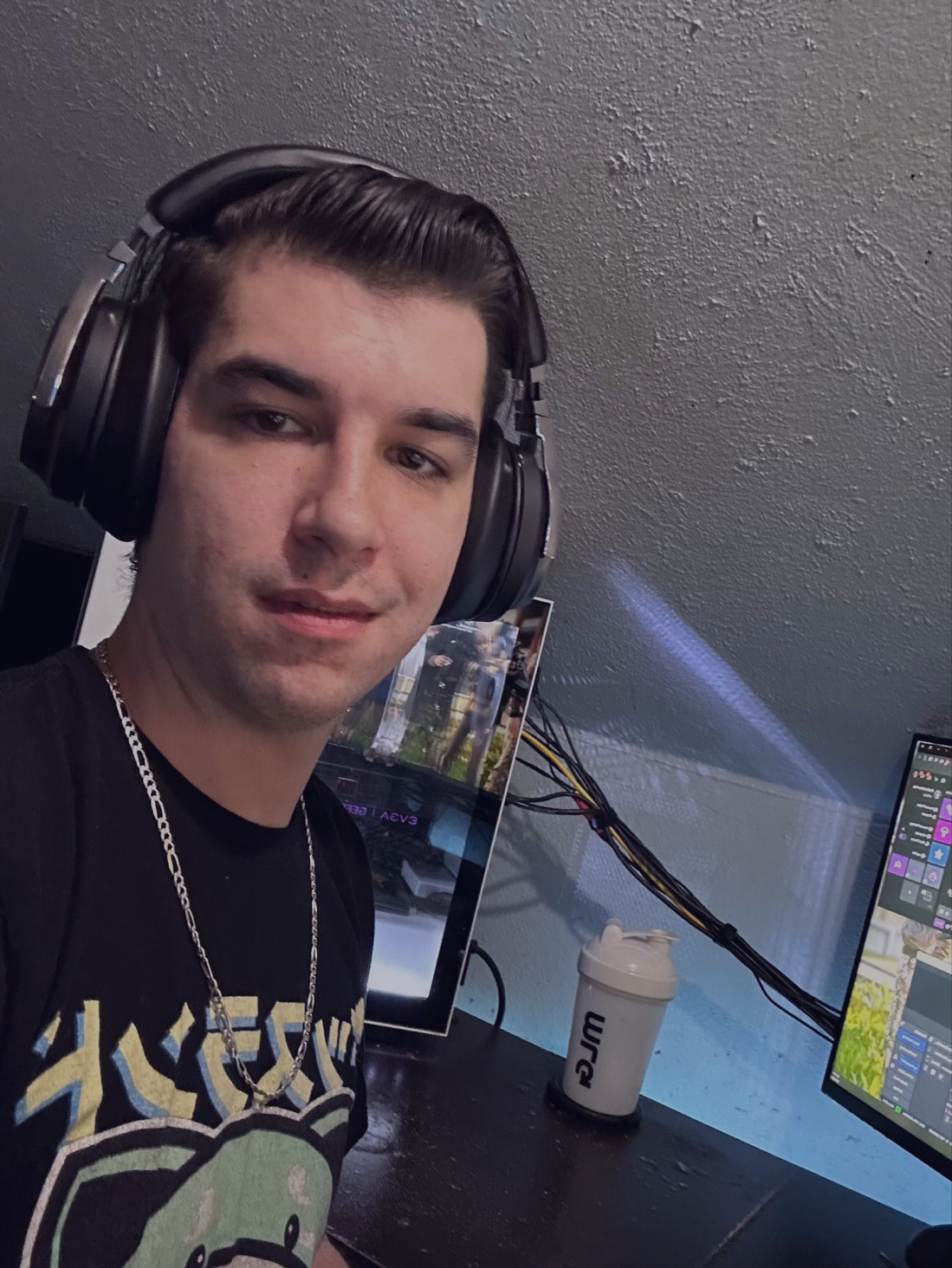 RYAN
BADSODAGAMING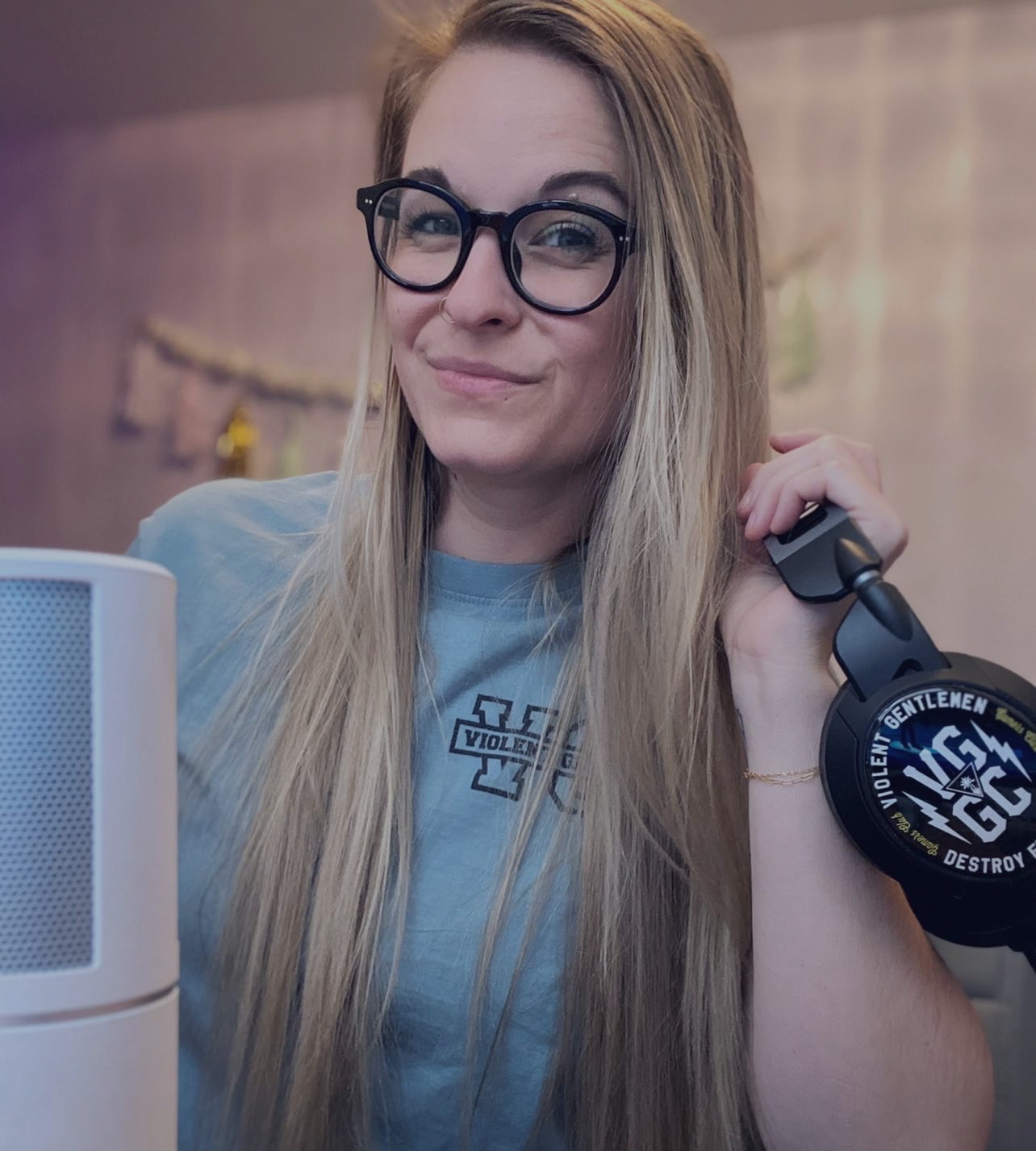 TAYLOR
SUSPECTCELERY
A percentage of every dollar earned will be given to organizations that serve the global community of individuals with disabilities.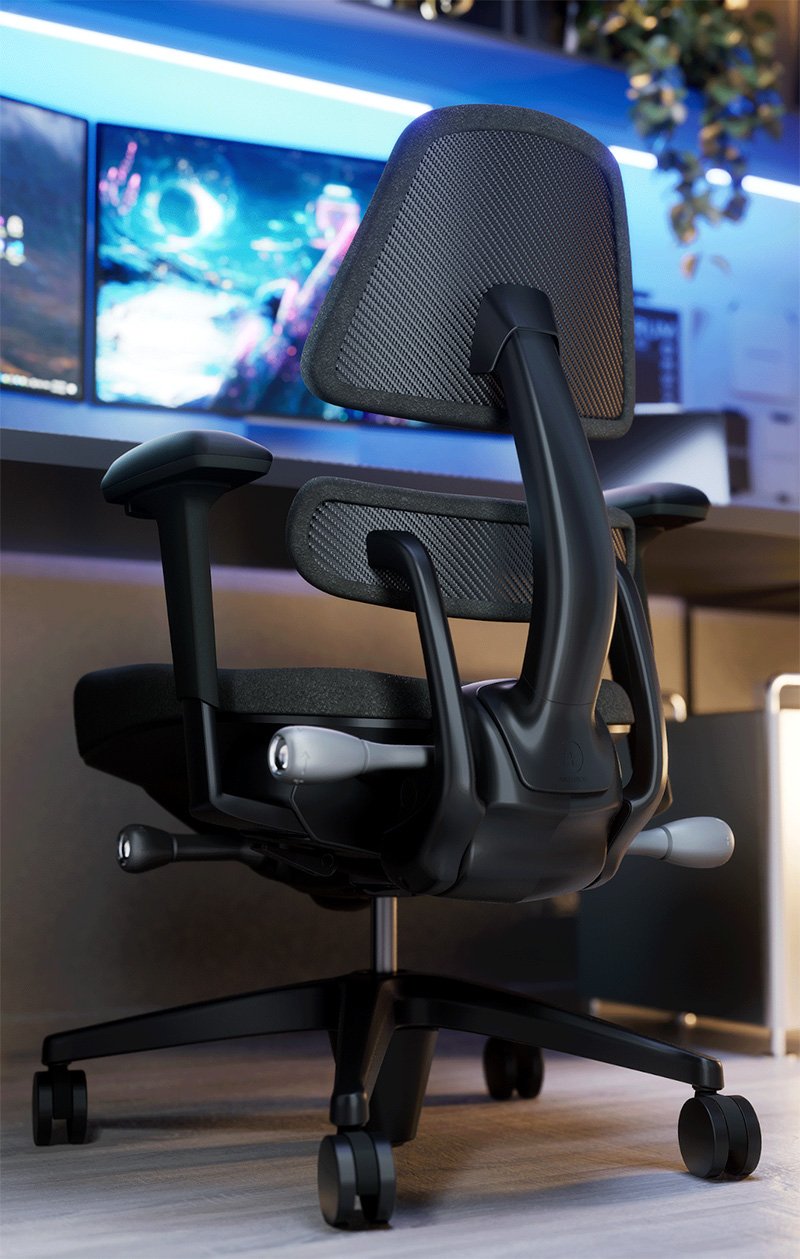 Join the Anthros family
Sign up to get special offers, the latest videos, news, + more!
*By signing up, I agree with the data protection policy of Anthros.