When shopping for an office chair, you may come across many claims that a particular chair is "backed by science." This phrase is often overused to give the impression that a chair has been thoroughly tested and proven to be effective at supporting good posture and reducing the risk of musculoskeletal disorders. But is this always the case? Unfortunately, no.
The truth is that there is no governing body that regulates the use of the phrase "backed by science" when it comes to office chairs.
This means that any office chair manufacturer can claim that their chair is backed by science, whether it actually is or not. This can be misleading for consumers who are looking for the best chair that is specifically designed to meet their needs and support their health and well-being.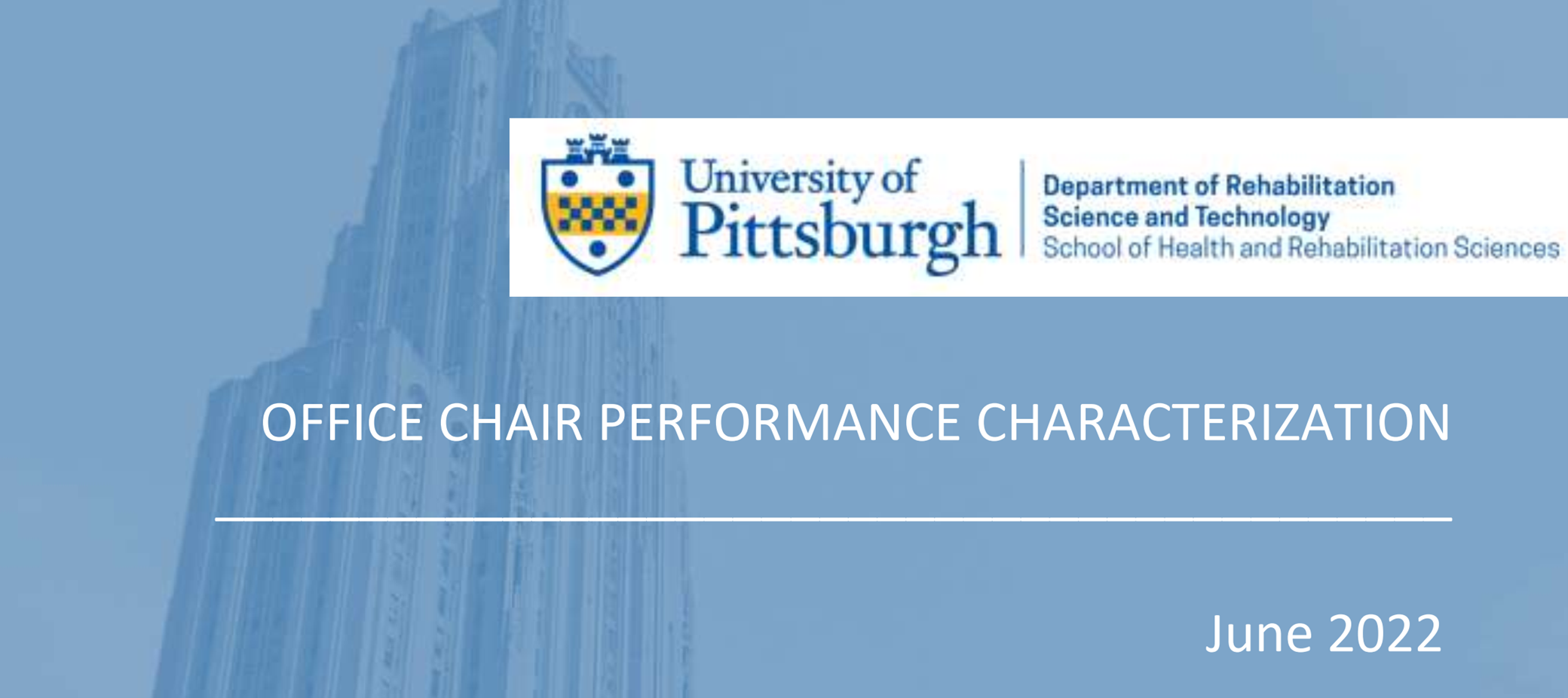 Furthermore, even if a chair has been tested by researchers, it's important to consider the methodology and quality of the study. Was the study conducted by a reputable organization? Was it a randomized, controlled trial? Was the sample size large enough to be representative?
These are all important questions to consider when evaluating the validity of an overstated "backed by science" claim. So, if you're in the market for an office chair, it's important to do your research and not just rely on the phrase "backed by science."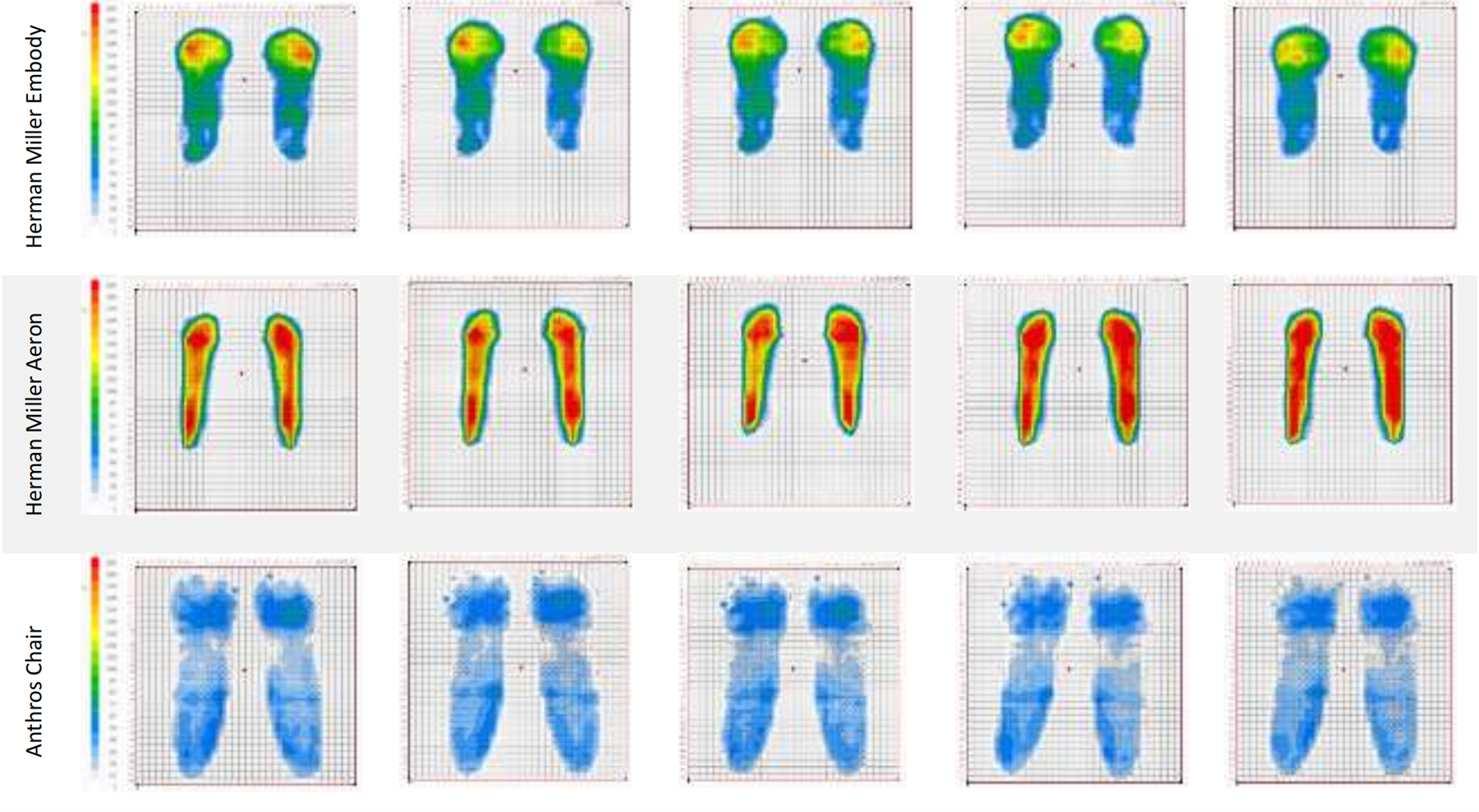 Look for chairs that have been tested by reputable organizations or universities that are unbiased.
This research is proven to provide the support and comfort needed for good posture. Don't be swayed by flashy marketing and claims of being "backed by science." In the end, it's better to be cautious and well-informed when making a purchase that will impact your daily comfort and health.
If you would like to see the gold standard for research and science used to back the design of an office chair, look no further than Anthros.
Anthros is the only chair in the world that is guaranteed to improve posture, or your money back. The science backed, patented design, is registered with the FDA as a posture improving chair and is proven to have the lowest pressure (most comfortable) cushion on the planet (verified by University testing).
Take the next step to reducing pain, increasing comfort and maximizing performance!