LOWEST PRICE TO EVER BE OFFERED
$2297
LIMITED PRE-SALE PRICE OF
$997
Or 4 payments of $249.50 with Klarna. Expected delivery date: Spring 2023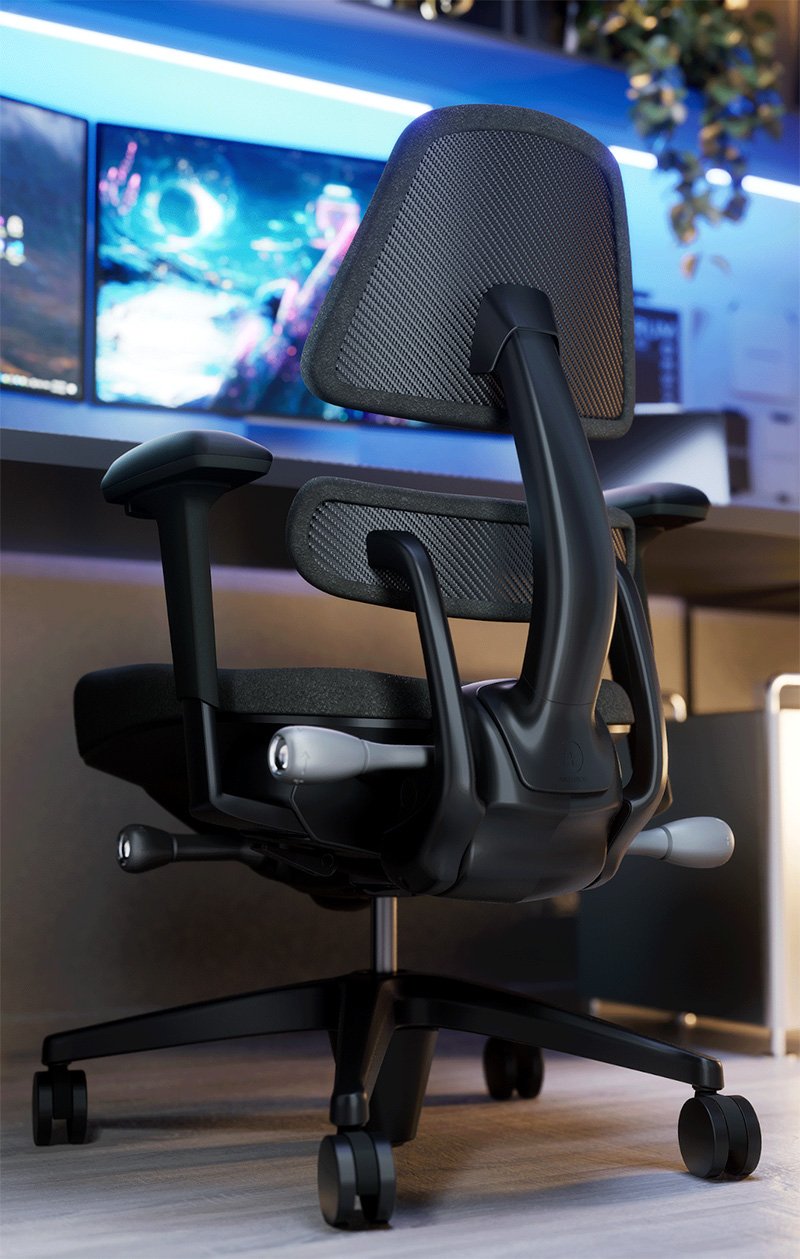 Join the Anthros family
Sign up to get special offers, the latest videos, new, + more!
By signing up, I agree with the data protection policy of Anthros
INCLUDED AT NO CHARGE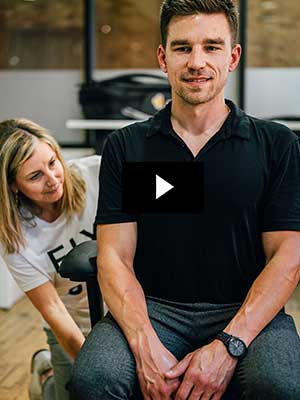 1
Personalized gaming chair setup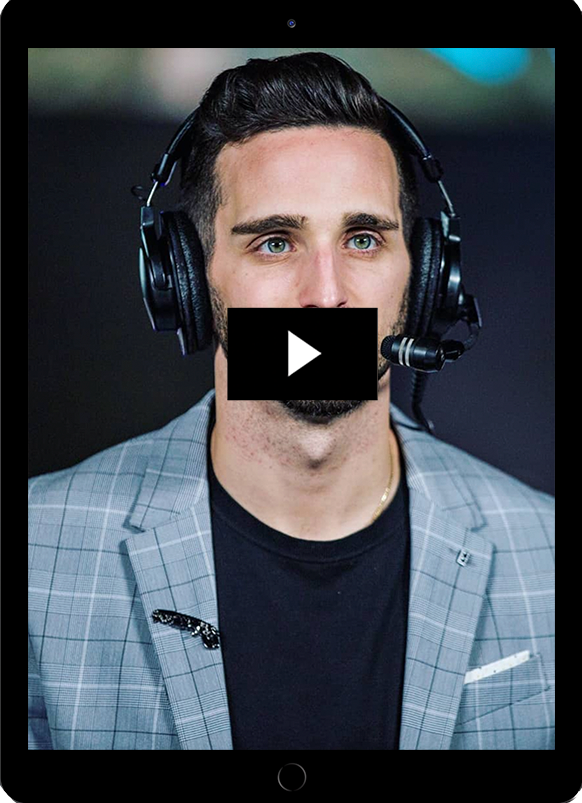 2
HOW TO SUCCEED AT ESPORTS VIDEO SERIES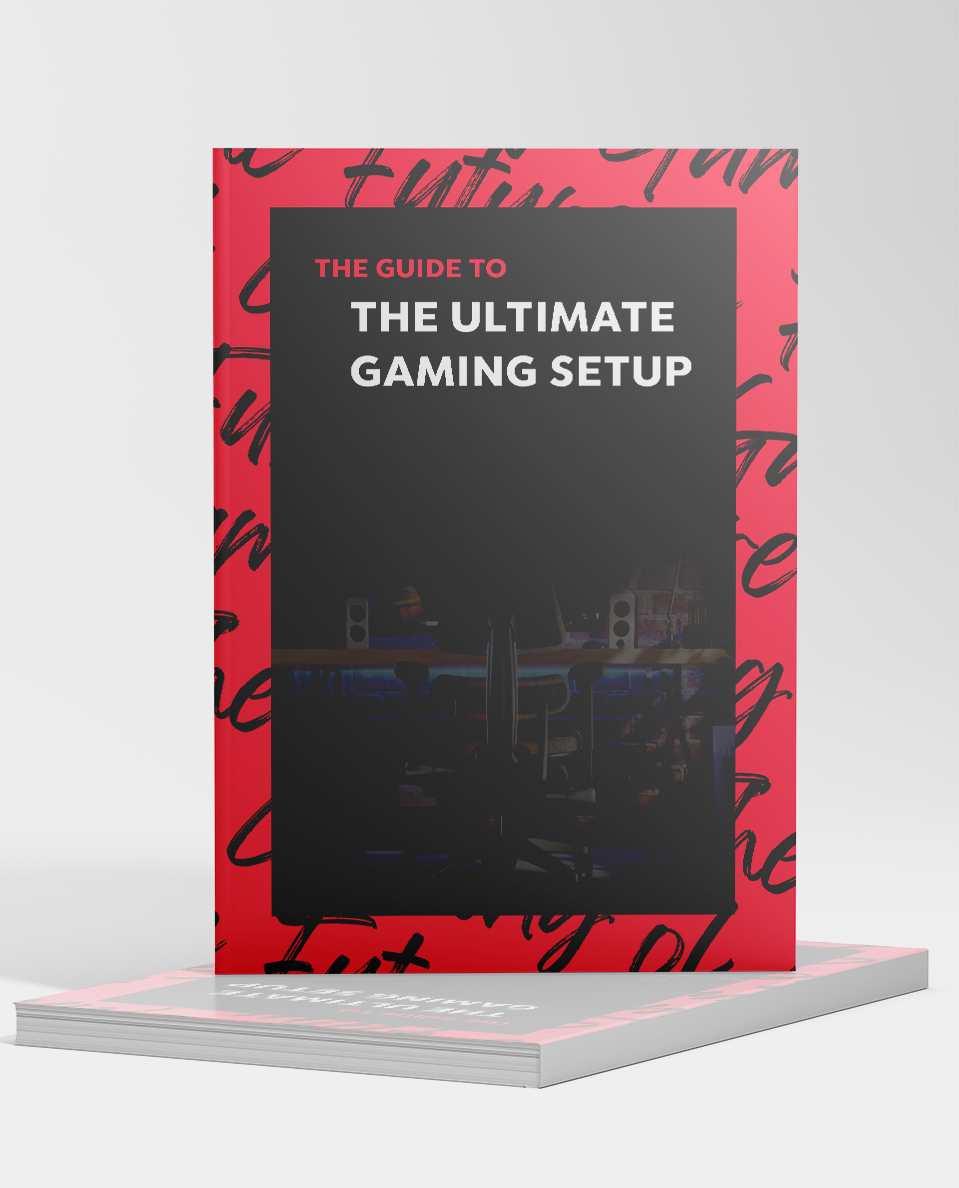 3
GUIDE TO THE ULTIMATE GAMING SETUP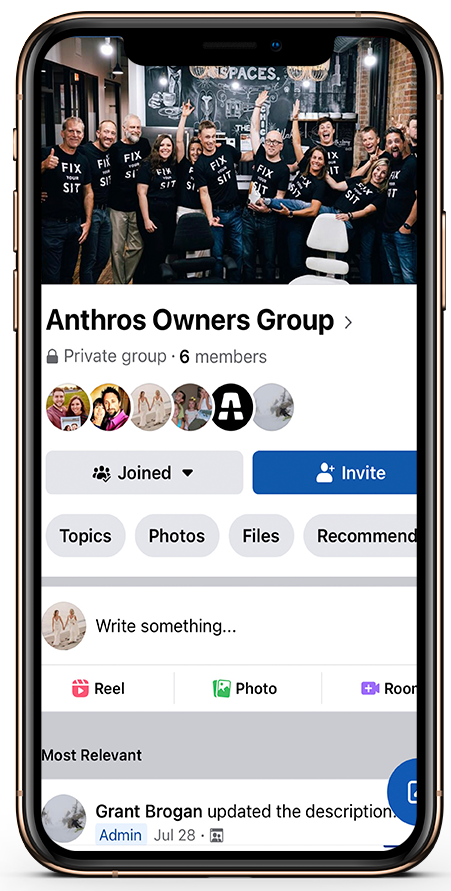 4
Access to the owners group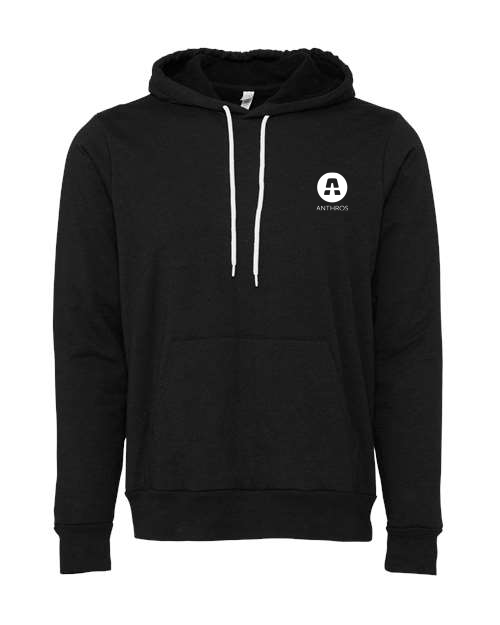 5
LIMITED EDITION Anthros Gear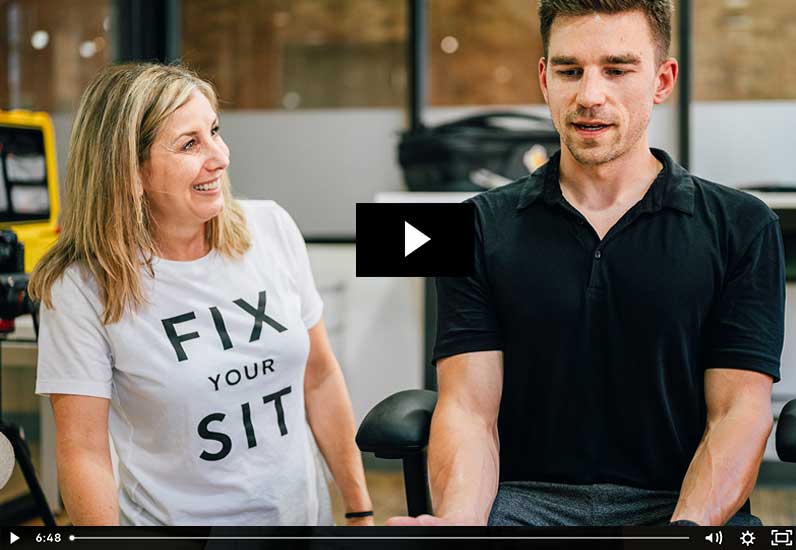 1
GAMING CHAIR SETUP FROM A POSTURE SPECIALIST
Individualize your sit for your shape and gaming style with the help of a licensed physical or occupational therapist. Our seating specialists walk you step-by-step through the optimal set up of your Anthros gaming chair to adapt it to your individual body type and playing style. You will learn how to adjust the unique two part back system to ensure your best posture, then how to make sure that you are optimizing your posture in your gaming space.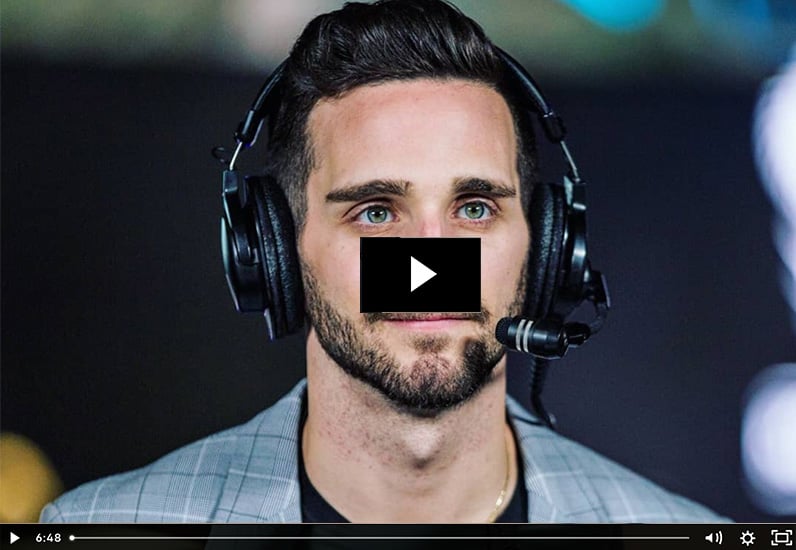 2
HOW TO SUCCEED AT ESPORTS VIDEO SERIES FROM @JONFALLOUT
Former pro gamer and current Esports broadcaster, JonFallOut has seen the rise and fall of gamers throughout his years in the Esports space. He understands what it takes to succeed in Esports and has intimate knowledge of the barriers to success. In this video series you will learn exclusive tricks of the trade to support a healthy and successful gaming career.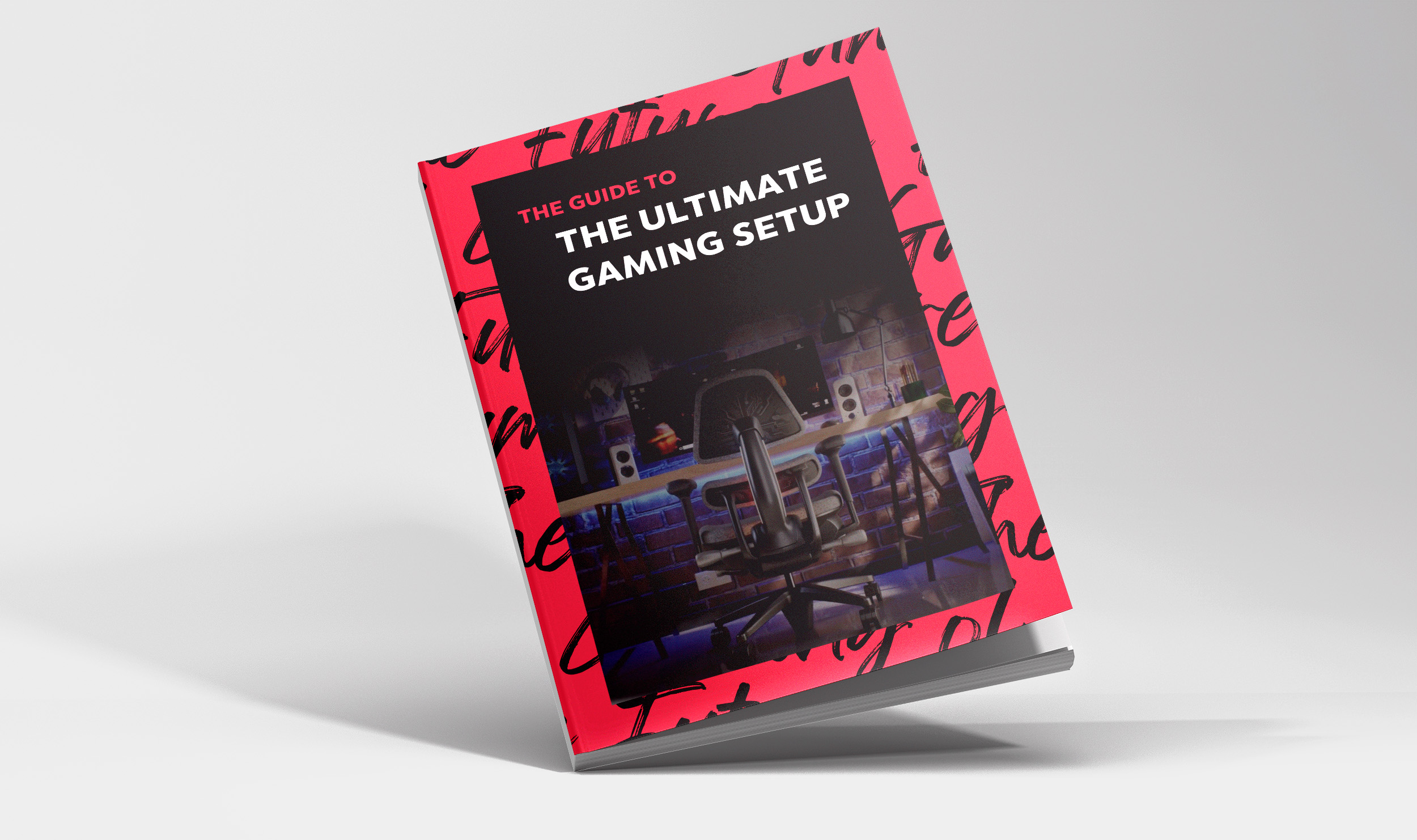 3
GUIDE TO THE ULTIMATE GAMING SETUP
For those who want insider knowledge on what it takes to game well, with the right gear for their set-up, then this guide is for you. It walks through the downfalls of gaming set-ups, and offers the tools to increase success when gaming and prolong gaming careers. Bonus features include how to set up your gaming space and the (5) best exercises to prevent injuries and undo the negative effects of gaming.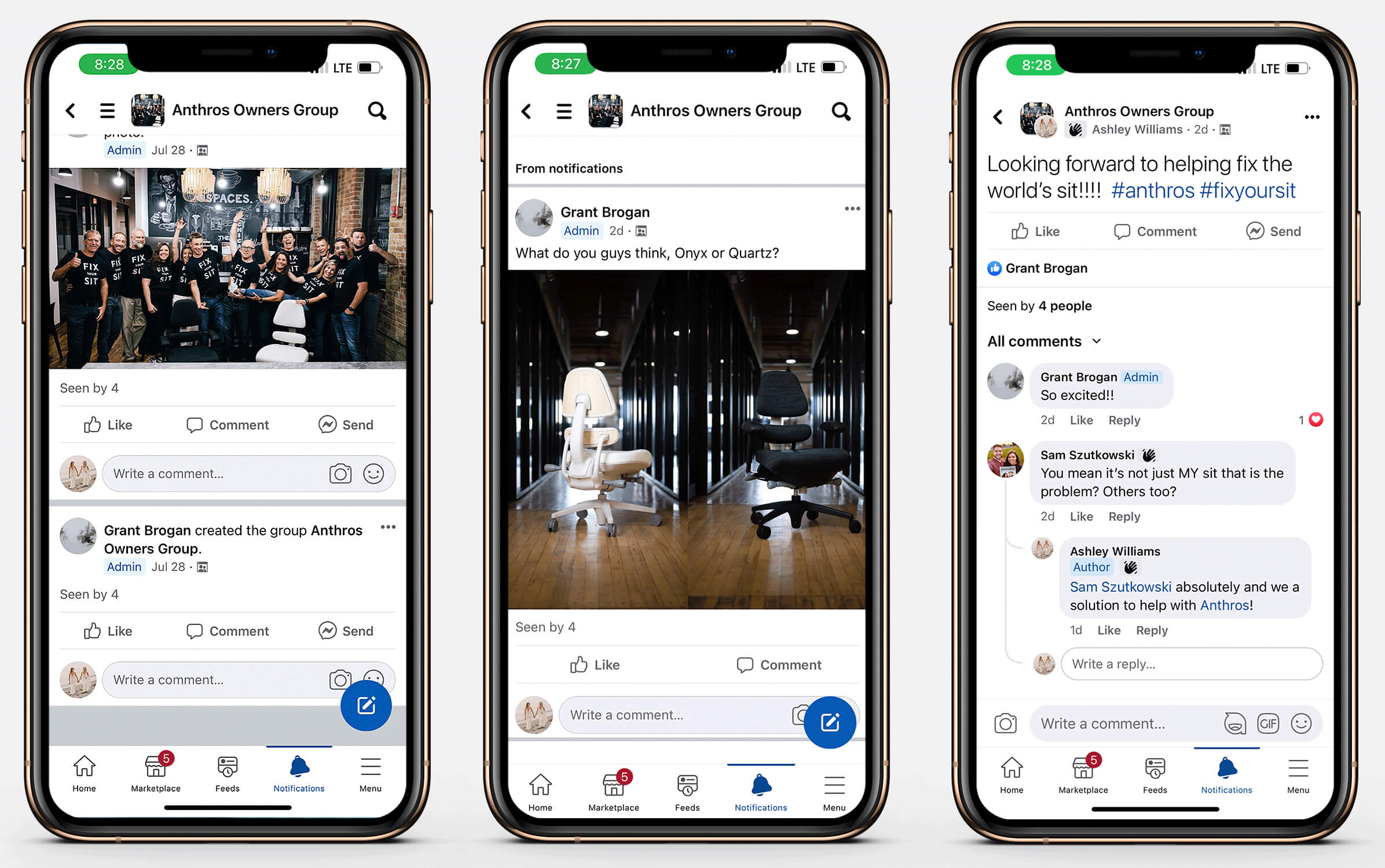 4
ACCESS TO EXCLUSIVE ANTHROS OWNERS' GROUP
Anthros is comprised of a group of seating specialists and gamers with a combined 70 plus years experience in wheelchair seating. We've entered the office/gaming chair space because we care about ALL people, and we've created a solution for the masses. We're not hiding behind a corporate shield, we want to connect with our Anthros family. When you purchase an Anthros chair, you will have access to our team who are here to help with your specific concerns, from pain, to performance and posture.
5
LIMITED EDITION ANTHROS GAMING GEAR
Look amazing and game in comfort with our exclusive pre-order hoodie that has been designed by gamers for gamers featuring limited edition back artwork. This piece of gear is available in the gaming bundle for pre-orders only. Look good while you game with Anthros.
ZERO-RISK INVESTMENT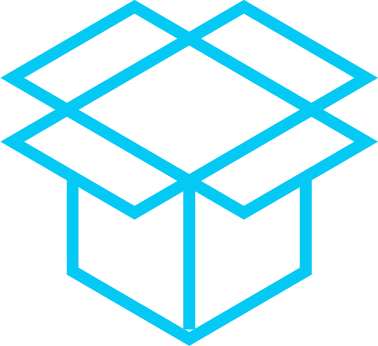 LOVE IT OR LEAVE IT 30-DAY MONEY-BACK GUARANTEE
Love your Anthros or return it for free in 30 days. We are so convinced you will love your Anthros that you can try it for 30 days and return it for free if you're not completely satisfied with your results of improved posture and decreased pain.
Learn More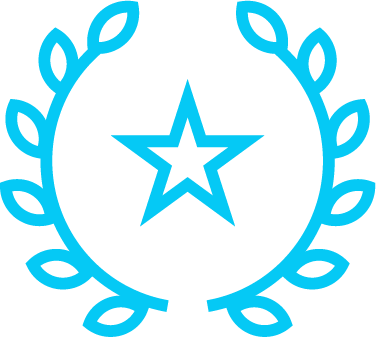 5-YEAR NO-QUESTIONS-ASKED WARRANTY
This is how confident we are that you will not only love the results you see in how your body feels in your Anthros chair, but it will also stand the test of heavy use! We offer a no questions asked warranty for any defects or quality issues that may arise with your chair. Feel the difference with Anthros at no risk to you.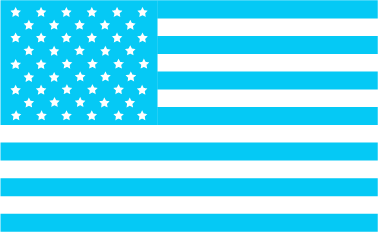 MADE IN THE USA
As one of the few office chair companies in America, Anthros is manufactured right in the heart of Grand Rapids, Michigan. Our local craftsman have decades of experience making high-quality furniture and are putting their heart and soul into Anthros. We are committed to fix with World's sit, all while supporting our local economy and the American workforce.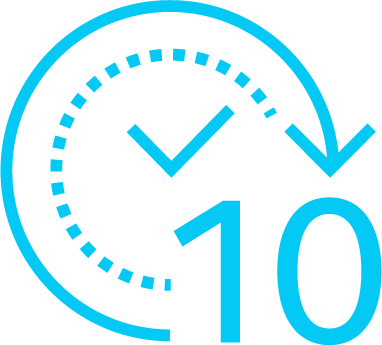 UNDER 10 MINUTE ASSEMBLY
Simply scan the QR code included (where?) and walk through the simple unpacking and assembly with our "how to assemble" video.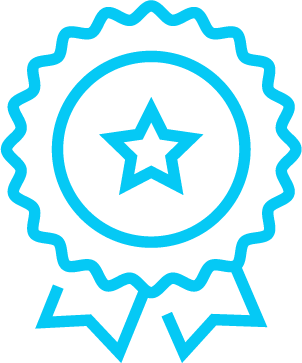 POSTURE PROMISE
Guaranteed to improve posture within 30 days or you can return your chair for a full refund. The Anthros chair was designed to adapt to individual shapes and sizes to support the body in the right places and maintain good posture for hours at a time. Think of your Anthros chair as a posture trainer by keeping your body in an optimal position, correcting muscle imbalances over time.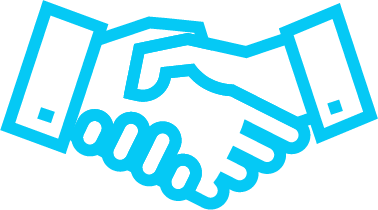 PERFORMANCE PROMISE
Guaranteed to be the lowest seated pressure office chair on the planet or you can return your chair for a full refund. According to independent university testing on standardized bench testing on measures related to comfort, Anthros outperformed the competition on every measure.
IN A CATEGORY OF 1!
| | Anthros | Herman Miller Embody | Herman Miller Aeron | Secretlab | Mavix M9 | Maxnomic |
| --- | --- | --- | --- | --- | --- | --- |
| Anti-Lumbar pelvis support | ✓ | X | X | X | X | X |
| Independently adjustable 2-part back system for customized fit | ✓ | X | X | X | X | X |
| World's lowest pressure seat guarantee | ✓ | X | X | X | X | X |
| FDA registered as product that can improve posture over time | ✓ | X | X | X | X | X |
| Posture improvement guarantee | ✓ | X | X | X | X | X |
| Gaming chair setup from posture specialist | ✓ | X | X | X | X | X |
| Free limited edition Anthros gaming hoodie | ✓ | X | X | X | X | X |
| Free how to succeed in esports video series | ✓ | X | X | X | X | X |
| You can sit in it | ✓ | ✓ | ✓ | ✓ | ✓ | ✓ |
| Price (comparable model) | $997.00 | $1845.00 | $1395.00 | $549.00 | $1099.00 | $519.00 |
*Information gathered from publicly available website listings
Sitting in the Anthros chair was a surprising experience. I sit on my chair for hours a day and the comfort, support , and freedom of the Anthros chair is something I've been searching for for a long time.
Sitting in the Anthros chair made me realize not all chairs are created equal! It shouldn't be a radical idea to build a chair for multifaceted needs, but the Anthros chair feels radically different than anything else I've tried. The focus on a product to not only meet a consumer need, but to increase the quality of life of that consumer is a game changer.
The Anthros seat feels like you are almost floating. I felt like there were no pressure points compared to all the other chairs I have tried.
I like that the two-part back system allows for precise adjustments to maximize the level of comfort to keep me feeling great throughout my long gaming sessions.
I LOVE the look of this chair, but my number one reason I'd recommend it would be how long I can sit comfortably in it to work all day and then game all night. I don't find myself fidgeting; I don't find myself having butt pain; it's just there—silently supporting my decision to continue playing for another hour.
This chair adjusts exactly to the end users profile. Its design is like no other chair in the industry. The chair conforms to your body to provide the perfect support which leads to improved posture and feel like you are sitting on a cloud, something I had never experienced before until Anthros.