Enter to win a free Anthros chair
Pre-order – Coming Summer 2022
the FDA classifies it as a product that can improve posture
Now it can be a thing of the past!
Improve the way you sit, the way you
work, the way you play.
"The world's best-designed office chair"
-Science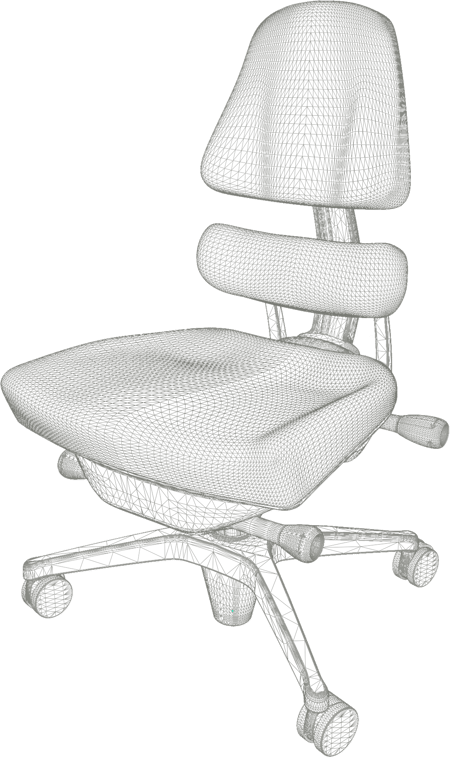 Designed by medical seating professionals
Anthros products and education are backed by research, data, and evidence-based outcomes to ensure every individual is getting the utmost comfort for pain-free performance and focus.
We know our SIT
Anthros is paving the way to be the leader in design, research, and sitting solutions backed by science.
In development with the human in mind, we used validated research studies and theories to design a revolutionary office chair. Each feature of the Anthros office chair is intentional and works together to provide comfort and improve posture over time. We are confident we can fix your sit and here are some reasons why:
Pressure and Shear
Human Modeling studies have been implemented to validate and compare our design. Anthros is working with the team at Simuserv using Joe, an anatomically correct, virtual human, to simulate the effects of our design on seat pressure and shear .It is known that discomfort is "attributable to seat pressure distribution and peaks in pressure." Therefore, being able to evaluate our cushion's low peak pressures and minimal shear forces through state-of-the-art human modeling can substantiate the results of comfort over time with Anthros.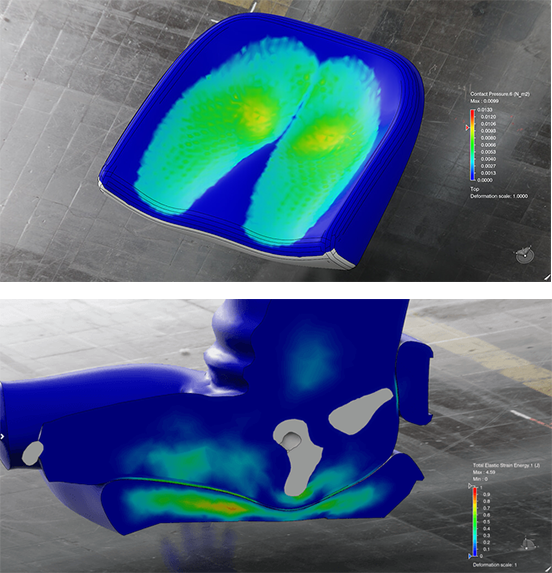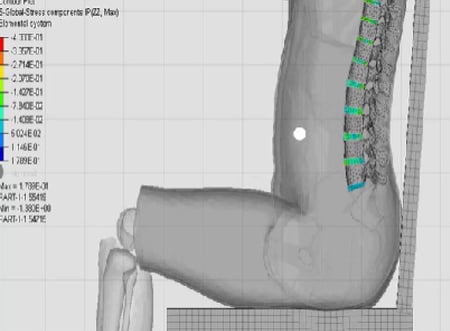 Intervertebral Disc Pressure
Anthros is also planning a kinematic study to measure intervertebral disc (IVD) pressure while seated in an Anthros chair. We will work with Simuserv to show how Anthros' revolutionary 2-part back system in combination with the contoured cushion can reduce IVD pressure which may then help reduce low back pain.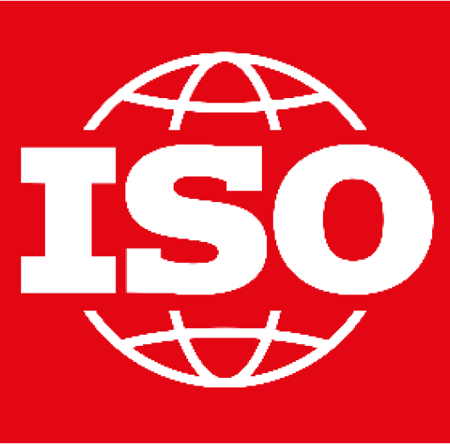 ISO stands for the International Organization for Standardization. It is a global network of inter-disciplinary members and subject matter experts who develop standards within their field. Anthros is taking our expertise of ISO standards for wheelchair seating and implementing these standards in the office chair industry to compare office chair seat cushion performance. We are working with the University of Pittsburgh which has an independent laboratory for ISO testing of seating products. We will discover how Anthros and leading industry office chairs stack up when taking on pressure, shear, and stability which all play a role in comfort over time.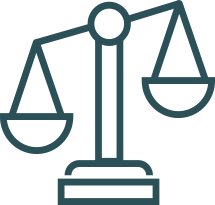 Short-term Comfort Study
An Independent university testing laboratory is developing a study to compare the role of pressure and design on the evaluation of comfort. Using human subjects Anthros will be compared with industry leading office chairs to determine how they perform based on subjective reports of comfort.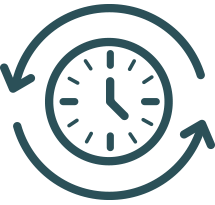 Long-term sit studies
A long-term comfort study with human subjects is being developed to compare Anthros and leading industry office chairs. An independent University laboratory will be performing postural analysis, getting ratings from subjects on comfort over time, measuring in chair movements (ICM) and recording EMG muscle activity. Research shows that increased ICM and sustained back muscle activity all play a role in decreased comfort over time.
Designed for
Home
Office
Gaming
True product innovation in our industry is getting harder and harder to attain, especially in the seating category. Anthros is using a science-based, unique design that can genuinely impact human performance, safety, and wellbeing.
Paul Holland- Solomon Coyle
Managing Principle
As someone who works with individuals with chronic joint pain and understands the degree to which sitting poorly contributes to joint pain, I've always suggested that people avoid sitting all together. Until now! Anthros is the first chair on the market that improves posture and educates your nervous and skeletal system to move properly!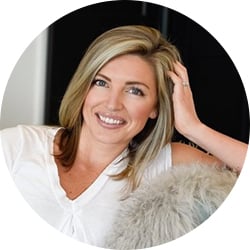 Kate Murphy
Kinesiologist and chronic pain expert

Giving Back
Before we even sold a single chair, we knew that a core component of our mission would be to give back to the people who gave so much to us.

Education
Staying true to our company vision and mission statement, we are creating numerous educational materials and courses for our customers.

Anthronomics
The word "Ergonomic" is the most overused word related to sitting. What does Ergonomics really mean? And how are Anthronomics different?

Stay updated on the the world's best SIT
Sign up to be informed on upcoming news and launch dates