Back pain is a common condition that affects many people at some point in their lives.
In some cases, surgery may be recommended as a treatment option to address the underlying cause of the pain. However, recent research suggests that many cases of back surgery may be overkill or unnecessary, and the success rate of these procedures is relatively low.
Let's look at the research:
A study published in the Journal of Pain Physician in 2012 found that only about 50% of patients with chronic lower back pain who underwent lumbar fusion surgery reported significant improvement in pain and function at one-year follow-up.

A study published in The Spine in 2006 found that patients with herniated lumbar discs who underwent surgery had similar outcomes to those who received non-surgical treatment, such as physical therapy and medication, over a two-year follow-up period.

Another study conducted by the Cochrane Collaboration and published in 2016 found that lumbar spinal stenosis surgery showed low-quality evidence for surgery being more effective than non-surgical treatment in improving physical function and pain relief.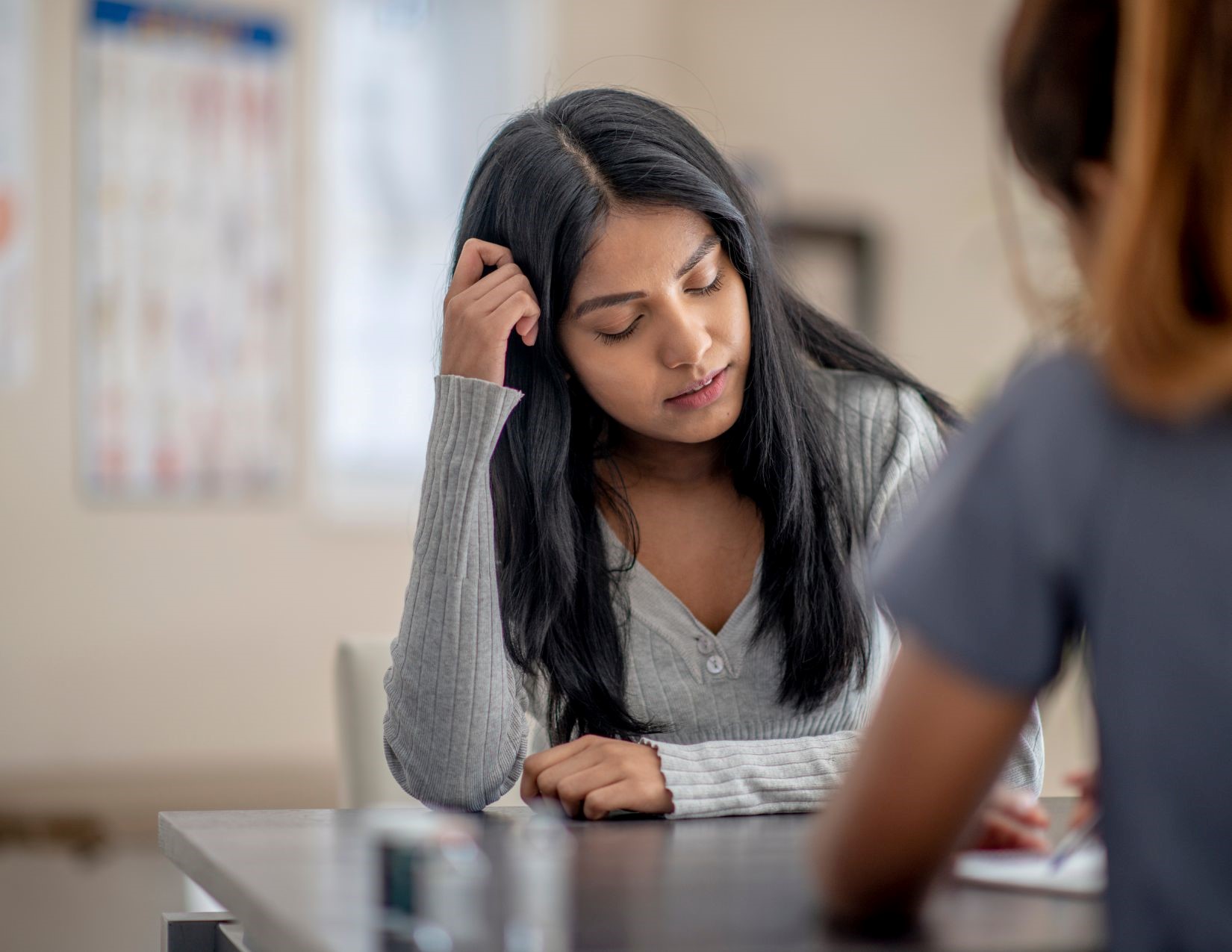 These statistics point out the importance of considering alternative options before deciding to undergo a costly surgery for back pain. Many back conditions, such as herniated discs or degenerative disc disease, can improve over time with non-surgical treatment such as physical therapy, pain management, and exercise.
Additionally, many patients with chronic back pain may have multiple contributing factors that are not fully addressed by surgery alone.
It's important to understand that every situation is different, and the decision to have surgery should be made after a thorough evaluation by a qualified medical professional, after considering all the possible treatment options, and considering the specific needs, goals, and expectations of each patient.
While surgery may be necessary in some cases, it's crucial to understand that there are often effective alternative treatment options to manage chronic pain. It's important to have a thorough physical and mental health evaluation to unearth potential trauma that could be contributing to the chronic pain, and an open dialogue with a qualified medical professional to discuss options and alternative solutions to surgery. It is crucial for the patients to have an accurate diagnosis and an individualized treatment plan that addresses all aspects of their condition to have the best outcome.
Looking for an office chair to reduce pain in sitting? Look no further than Anthros.
Anthros is the only chair in the world that is guaranteed to improve posture, or your money back. The science- backed, patented design, is registered with the FDA as a posture-improving chair and is proven to have the lowest pressure (most comfortable) cushion on the planet (verified by university testing).
Take the next step to reducing pain, increasing comfort and maximizing performance!
References:
Kimberly A, is a Nursing CD, Manchikanti L. Results of 2-year follow-up of a randomized, double-blind, controlled trial of fluoroscopic caudal epidural injections in central spinal stenosis. Pain Physician. 2012 Sep;15:371-84.
Bono CM, Wisneski R, Garfin SR. Lumbar disc herniations. In: Herkowitz HN, Garfin SR, Eismont FJ, Bell GR, Balderston RA, editors. The Spine. 5th ed. Philadelphia, PA: Saunders; 2006.
Zaina F, Tomkins-Lane C, Carragee E, Negrini S. Surgical versus non-surgical treatment for lumbar spinal stenosis. Cochrane Database Syst Rev. 2016 Jan 29;2016(1):CD010264. doi: 10.1002/14651858.CD010264.pub2. PMID: 26824399; PMCID: PMC6669253.